Other than the nearly century-old New York Giants and Philadelphia Eagles rivalry, NYC and Philly have historically been pretty good friends. Each has its own very unique pulse and rich history, and each is unparalleled when it comes to diversity of people, culture, and character. But the towns are definitely more similar than they are different. Being two of the East coast's most prominent cities, each also has its ups and downs. So comparing them is no easy task. 
Whatever the reasons may be though, many seem to be relocating from New York City to Philadelphia in recent years. For example, about twice as many New Yorkers (roughly 7,500) moved to Philly in 2020 than Philadelphians did to NYC, according to CBS Philadelphia and data from Unacast. Are the people moving making the right decision? It's anyone's guess really, but here are some factors that might be causing people to move.
Rent In Philly Is Significantly Cheaper Than NYC
Real estate might be one of the most essential factors for New Yorkers making the move. The average rent for a two-bedroom apartment in NYC today is around $4,000, while the average rent for the same in Philly is less than half that ($1,666 in 2022, according to NerdWallet). However, NYC (with its five boroughs) is a big city, as is Philly. So the rental prices vary greatly depending on the neighborhood. A decent two-bedroom in the Bronx, Staten Island, or even some parts of Brooklyn and Queens can cost you a lot less than a studio in Philly's prestigious Rittenhouse Square, for example. 
Still, for much less than renters pay in most parts of New York they can get a lovely apartment in a beautiful location in Philadelphia. Moreover, Philly has a 56.84% lower population density than NYC, which generally means less roommates. In other words, other perks you're more likely to find in Philly are things like a private bathroom, a spacious kitchen, storage room, your own front- and/or backyard, and so on. 
Remote Working
Many are leaving NYC and adjacent states like New Jersey because of the rising popularity of remote work. And the cost of living, among other things, makes Philly an excellent choice. Moreover, if you get tired of actually working from home, there are hundreds of co-working and office spaces, coffee shops, and cafes for remote employees to do their thing.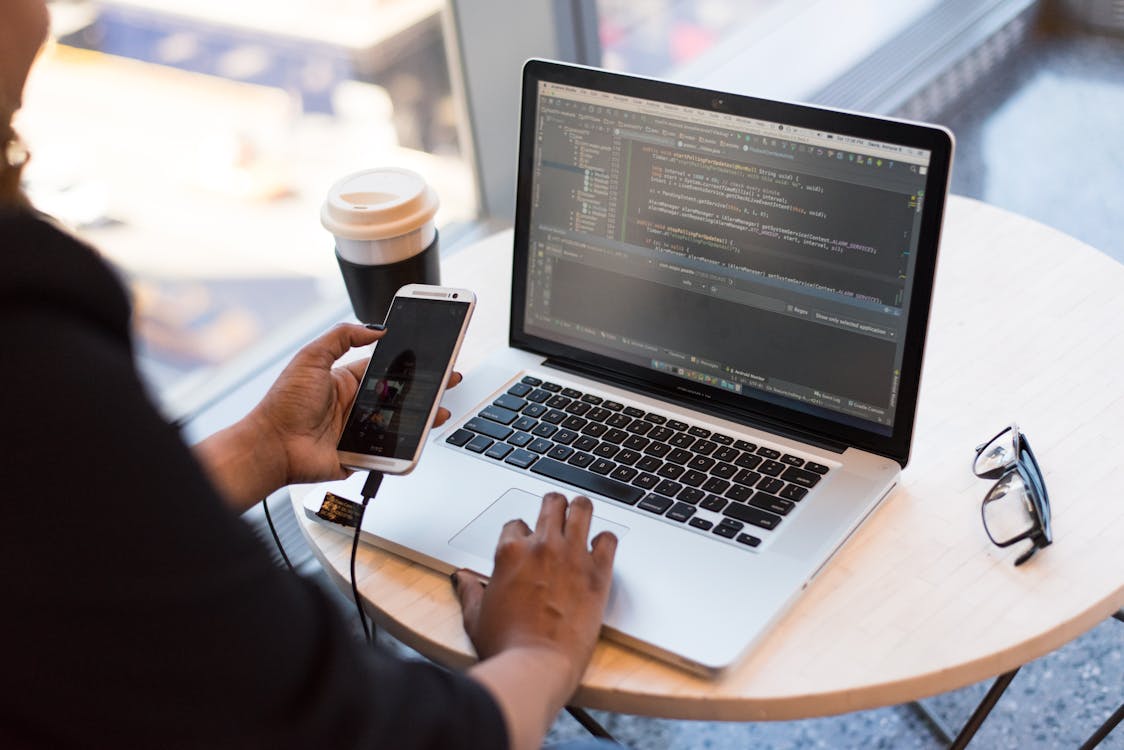 Startup Scene
Philly is also increasingly drawing large numbers of entrepreneurs and innovators. According to a 2022 report by Startup Genome, Philly has the 27th best "startup ecosystem" in the world, and ranks 11th in the country for startups. 
Cool And Trendy Neighborhoods
Philadelphia is the largest city in Pennsylvania in terms of population. So great music venues, clubs, cafés, and restaurants of every variety are in abundance. Neighborhoods like Old City, Rittenhouse Square, and Washington Square West tend to be the most popular among newcomers, but there is plenty to explore no matter what you're into.
Art
There's a variety of world-class museums in Philadelphia. The Rodin Museum, Barnes, the world-renowned Philadelphia Museum of Art — just to name a few — plus countless art galleries, exhibits, gardens, and parks guarantee that there's plenty of food for the soul.
Easier Life For Families
The City of Brotherly Love definitely has a quieter overall pace than NYC, and yet it still offers all the perks of a modern metropolis. So it is ideal for people who want to raise families while leading a less hectic life.
Food & Beer
The food in Philadelphia is some of the best in the country. Due to the diversity of the population, the city is packed with excellent eateries of every imaginable variety. And it has a thriving craft beer scene as well, with hundreds of local breweries scattered all over town. The Craft Beer Trail is a good place to start exploring these.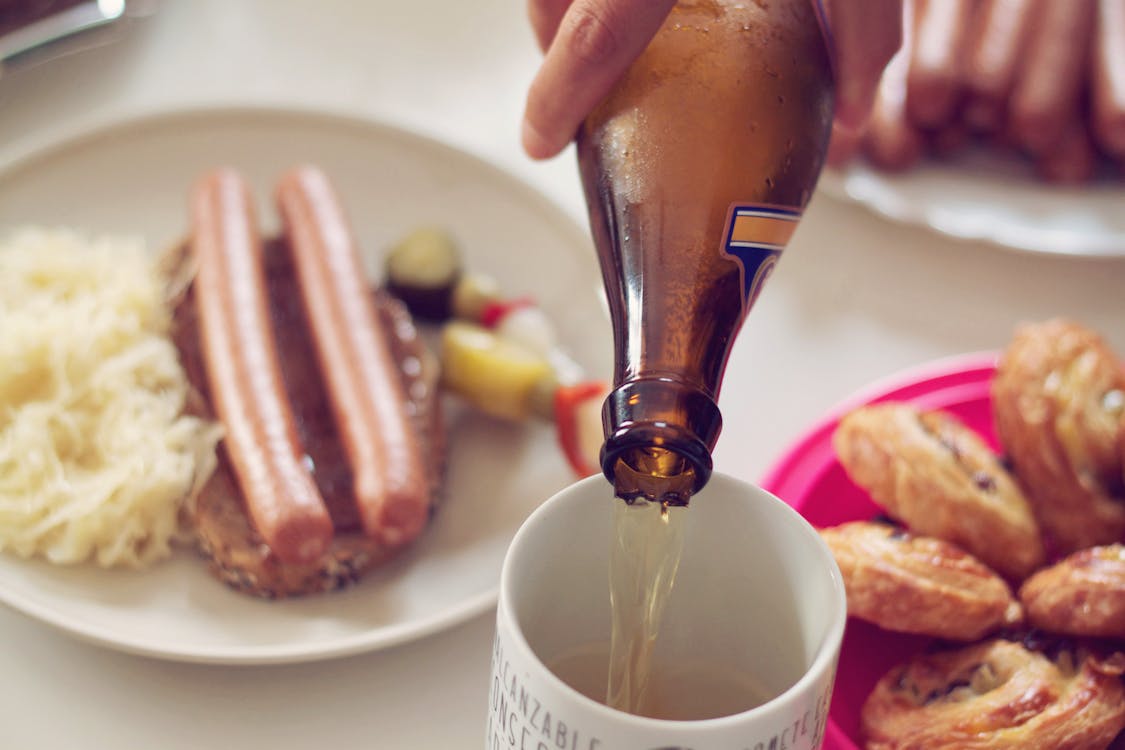 Philly Pride
Philadelphians definitely love their hometown. The dedication of the sports fans alone is perhaps rivaled only by that of Boston. But the city is also brimming with culture. From the Liberty Bell to Wawa convenience stores to Italian ices to Rocky to everything in between, you'll feel an unwavering sense of character, individuality, and self-respect. 
History And Tradition
Philly is a historical town. The Mummers Parade (dating back to the 17th century), for example, is a long-lived annual tradition, as are the St. Patrick's Day and Caribbean Day parades. And there are countless events commemorating the history of this ever-evolving and culturally diverse town year-round. Meanwhile, Independence National Historical Park is home to Independence Hall, the Liberty Bell, and, in a sense, the founding of the country itself. 
The Murals
Mural Arts Philadelphia is the nation's largest public art program. Philly is thus home to more than 3,600 murals created by artists from around the world, which, along with its unique architecture and green spaces, make it a visual paradise to explore.
Music
Philadelphia's music scene is as diverse as its people. You can find hundreds of venues showcasing everything from jazz to rock to hip-hop to electronic dance music (EDM). In short, there's something for everyone. Philly is also the hometown of Billie Holiday, Pattie LaBelle, Hall & Oates, Boyz II Men, Will Smith and DJ Jazzy Jeff, The War on Drugs, and Joan Jett, just to name a few.
Public Transportation
The Southeastern Pennsylvania Transportation Authority (SEPTA) is the country's sixth largest public transit system. A subway or bus ride costs 2$ (75 cents cheaper than NYC), and you can get around most of the city with relative ease. SEPTA also offers public transportation to and from Philadelphia. 
Close Proximity To NYC
Manhattan is about an hour and half away from Philly by car, train, or bus. And train and bus tickets are reasonably priced. So the proximity to NYC makes Philadelphia a viable option for those who might miss the energy and bustle of the Big Apple — you can be there and back in no time.
Laid-Back Life
Even though Philly is the sixth most populous city in the U.S. (and the second most populous in the Northeast megalopolis, behind NYC), its population is nearly one-sixth of NYC's. So it's basically less busy, less crowded, and overall less hectic, which means that its residents typically enjoy a more laid-back lifestyle.
What Are Some Things Philly Has That NYC Doesn't?
Well, first, there's the Philly cheesesteak. And, while NYC has hundreds of outdoor food markets, Philly is home to the world's oldest and largest one (i.e., the Italian Market). Also, the general cost of living in Philly is lower than that of NYC by far. Philadelphia's public art projects are also unparalleled in terms of both number and quality. While NYC has Central Park, Philly has the coveted Rittenhouse Square — known for its sophisticated restaurants, chic shops, and glitzy nightlife. And there are dozens of other great areas with a character and vibrance all their own. Moreover, many believe that the City of Brotherly Love generally has a stronger sense of community. And, finally, out of 178 games played, the Eagles are two wins ahead of the Giants to date (granted, there were two ties).
Is Moving To Philly Worth It?
There is no doubt that relocating to is a good idea. The city is one of the most culturally and recreationally diverse in the nation. There are several advantages to living in Philadelphia, including access to public transit, a walkable downtown, and a great cultural scene. The city of Philadelphia has also become a popular choice for people who want to live in a big city without the high cost of living of places like NYC and Washington, DC. Philly is also abundant in employment opportunities (esp. in healthcare and education), as well as arts, culture, and well-regarded educational institutions.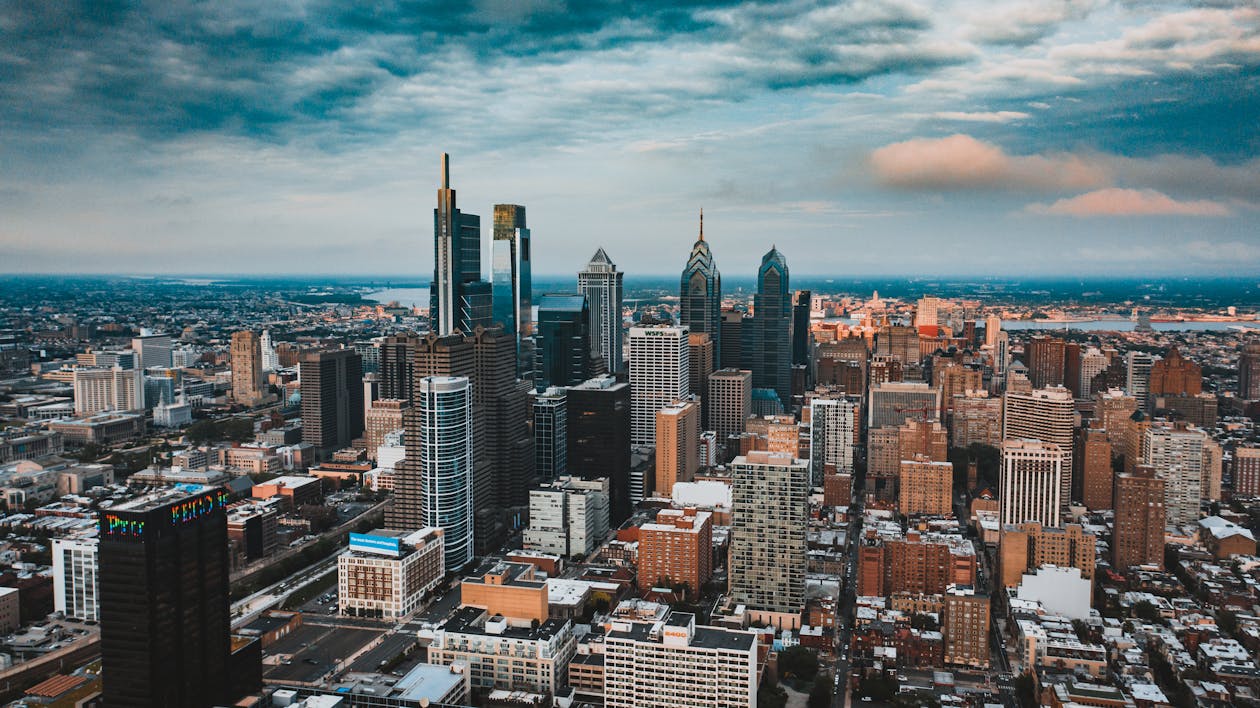 What Are Some Of The Best Places In Philadelphia To Move To?
Searching for an ideal neighborhood in Philly can be challenging. There are several factors to consider — your budget, lifestyle, transit needs, etc.. But here are a few places you might want to call your new home:
- Fairmount Park, located away from the hustle and bustle of downtown, offers a wide range of activities, especially for families. Eakins Oval offers plenty of green areas for you and your kids. Fairmount — Philadelphia's cultural hub — is also aptly dubbed the "Art Museum Area."
- Fitler Square is a historic neighborhood in Philadelphia located directly on the Schuylkill River. Along with Devil's Pocket and Grays Ferry, it is part of a broader region known as the "Schuylkill." This neighborhood is popular with renters because of its proximity to parks and excellent eateries.
- Logan Square is a unique mix of modern business buildings and landmarks dating back to the early 1900s, including City Hall. As a business district, this sprawling downtown area also hosts municipal events like the Philadelphia Marathon and Fourth of July celebrations.
- Center City: The countless restaurants and cafés in Center City are packed with businesspeople during lunch hours, while the neighboring Midtown Village is a hive of activity at all hours. Often referred to by the locals as The Gayborhood, businesses and bars in this area are quite popular with LGBTQ community.
How To Move From New York City To Philadelphia 
Relatively long-distance moving like this takes logistical planning. There are plenty of steps to take, but hiring a moving company for the actual move is probably a good call. Enlisting the help of professional moving services means you have one less thing to worry about. Oz Moving & Storage will gladly assist you every step of the way, starting with a free quote on the best deals. You can choose from partial to full-service moving solutions (including packing, unpacking, and secure transportation). And, since NYC and Philly are historically friends, your professional movers might even give you a few free tips on how to make the best of The City of Brotherly Love too.