Novelist Tom Wolfe once wrote: "One belongs to New York instantly, one belongs to its as much as five minutes as in five years." And if you're considering moving to NYC, then chances are you already belong to it too. However, if you're still on the fence, here are a few pros and cons to consider.
Pros of Living In New York City
Opportunity
The Big Apple has always been a mecca of endless possibilities. It offers an abundance of job and career opportunities in almost any sector. It has some of the world's best schools, universities, and cultural institutions. And with 8.5 million New Yorkers networking — in one way or another — on a daily (and nightly) basis, it's a town of both local and global connectivity, integration, and growth. In other words, as NYC native Alicia Keys once wrote, NYC truly is the "concrete jungle where dreams are made of." 
Diversity
The Statue of Liberty, meanwhile, has been a symbol of "there's nothing you can't do" for migrants the world over for nearly 150 years. And today, with nearly 800 languages spoken throughout its five boroughs, New York City has one of the most ethnically diverse populations on the planet. Moreover, here, high-powered Wall Street attorneys, billionaires, and celebrities rub shoulders with off-off-Broadway actors, bartenders, and buskers. The city is a 24-hour stomping ground for scores of entrepreneurs, CEOs, artists, entertainers, writers, designers, doctors, academics, chefs, construction workers, retailers — you name it. NYC is the definition of diversity, being home to every lifestyle imaginable (and then some). And the spirit of inclusivity pulsates through its every square inch.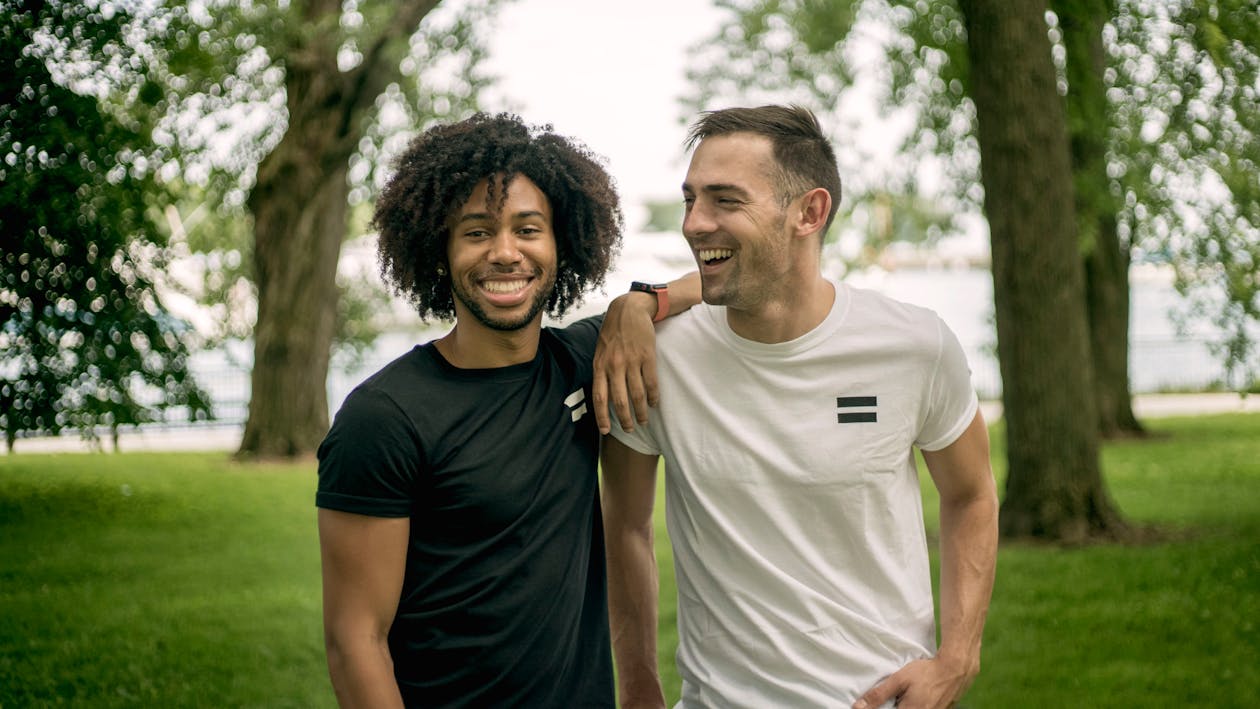 Culture and Lifestyle
In NYC, you'll always find something to do. There are, of course, tourist staples like the Empire State Building, the financial district, and the shops of midtown Manhattan and Fifth Avenue. There's Times Square and Central Park. There's the Met and the Museum of Natural History. There are 145 museums total, in fact, and there are dozens of world-famous Broadway shows. But there's also the Brooklyn Botanical Gardens, Prospect Park, and countless other green spaces. There are hundreds of art galleries, theaters, music venues, clubs, bars, cafes, restaurants, cultural institutions, and nightlife options to tickle any fancy. From the mainstream to the not-so-common to the just plain weird — NYC literally has it all.
Round-the-Clock Accessibility
NYC is the definitive big city, but its 250+ neighborhoods are all fairly easy to access via 789 bridges and tunnels and the MTA, its transportation system. Most public transportation runs 24/7, and the subway system is fairly easy to navigate. Most neighborhoods are flat — so biking, skating, scootering, and/or just plain walking are all popular modes of transit too. Plus there are Ubers and taxis everywhere. And another thing that makes the city that never sleeps so unique is that most neighborhoods will have a 24/7 grocery store (or pharmacy) within walking distance. This means you don't need to go far for your basic needs.
The Food…
And, of course, NYC cuisine is legendary for a reason. Bagels, hot dogs, cheesecake, and 99-cent pizza are just the tip of the iceberg here. Because in a place that speaks nearly 800 languages, it's almost impossible to not find your cuisine of choice. There are kitchens, food trucks, and stores specializing in every imaginable gastronomy on the planet. And vegans rub shoulders with carnivores and the most adventurous (and pickiest) of eaters here too. 
Cons of Living In New York City
High Cost of Living
NYC, however, is the most expensive city in the nation. The general cost of living in Manhattan, for example, is 137.6% above the national average. Moreover, real estate is steep. Most New Yorkers are renters, and apartment hunting in NYC is in no way easy. The average monthly rent is around $4,000. Of course, the luxury brownstones of affluent neighborhoods like the Upper East Side, the Upper West Side, the West Village, SOHO, Williamsburg, and so on are a lot pricier than, say, a one-bedroom apartment in the Bronx, Staten Island, or more remote parts of the city. Still, you have to factor in broker fees, a security deposit, and then food, transportation, and so on. And the day-to-day costs add up quickly.
The Weather
NYC can actually have all four seasons in one day. Expect hot, humid summers, sudden, unexpected temperature fluctuation all year round, and plenty of rain. And If you're used to a warmer climate, NYC winters can be quite brutal and definitely take some getting used to.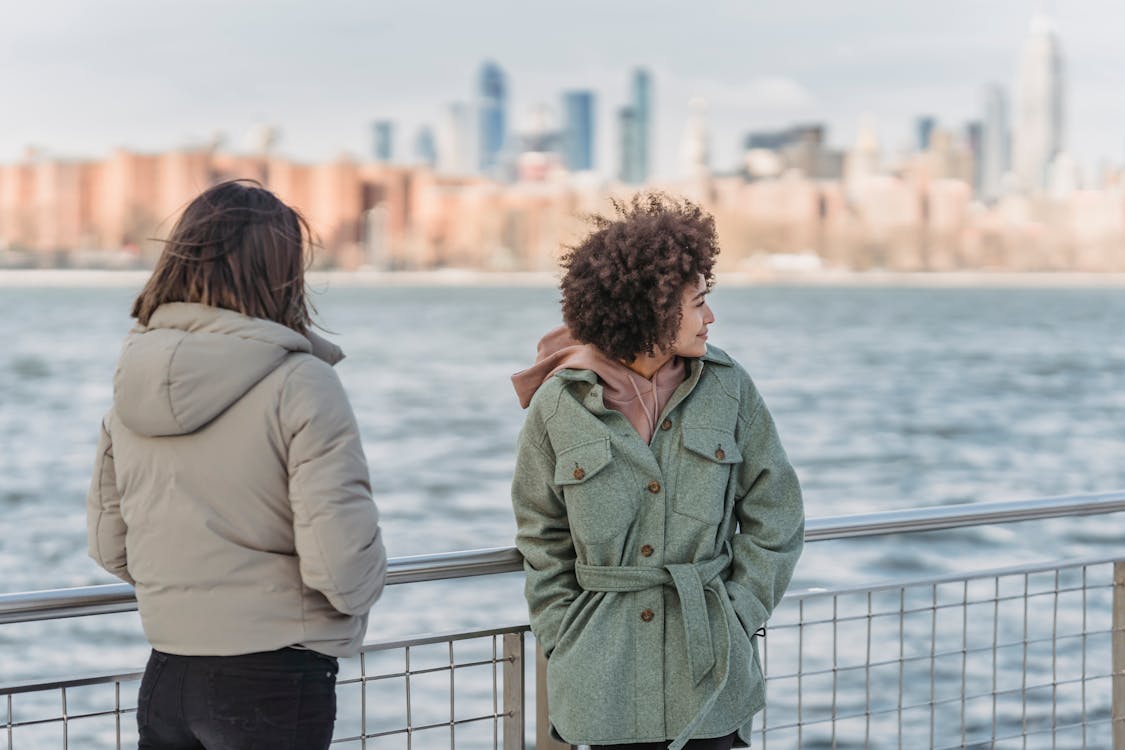 It Can Be Rough
NYC is also a tough town, and there are some grim realities. Things move fast. The streets and subway stations are not always the cleanest. And the noise, traffic, tourists, and overall high energy can be overwhelming — and more so if you're moving from a small town and for the first time. Moreover, crime, poverty, and homelessness have unfortunately been on the rise — especially since the pandemic. And while New Yorkers are generally known for their resilience and strength of character, the city's lightning-fast pace and often hectic lifestyle are definitely not for everyone.
It Can Spoil You… 
And yet novelist John Steinbeck once wrote: "Once you have lived in New York and made it your home, no place else is good enough." This city, at its core, is a universe of endless possibilities. And the lifestyle options it offers aren't easy to match elsewhere.
Is It Worth Moving To New York?
Ask almost any local and they will likely tell you that it is most definitely worth it. But it all depends on what exactly you're looking for, your budget, and —well, on whether you already feel like you belong.
LIKE OUR FACEBOOK PAGE FOR MORE GREAT MOVING TIPS: Oz Moving & Storage