Whether you're planning a move to, from, or within New York City, you'll need help from professional movers to get your belongings up and down steep apartment stairs, through narrow doorways, and into your new home.
Aside from checking if movers are insured and licensed, another essential factor to consider is to get and compare moving cost quotes from multiple companies.
Do you need help figuring out how to compare NYC moving quotes? If so, this guide can help. Discover some practical tips that will help you get a good price below.
Different Types of Moving Quotes You Can Get
The first step to effectively comparing quotes is understanding the different types of quotes you might receive from moving services. The following are the three most common quote types:
Binding: A binding moving quote locks your price in at a certain amount, even if you run into unexpected costs throughout the moving process. 

Non-binding: A non-binding moving quote does not guarantee a locked-in price and can fluctuate based on several factors.

Binding, not-to-exceed: A binding, not-to-exceed quote gives you the maximum price you'll pay for your move. However, there's also a possibility that you could be charged less depending on factors like the amount of time the move takes.
Of these three quotes, it's best to avoid non-binding ones. A non-binding quote means that the movers can change the price anytime.
Factors That Go Into a Quote
When putting together moving estimates, professionals consider several factors. The following are some of the most important ones they will consider: 
Size: The size of your property will help the movers understand how much work they'll be doing and how long the process will take. 

Distance: If you're moving to a new place in the same neighborhood, you'll pay less than if you're moving to a new state.

Moving Date: Moving on a weekend or during a busy season typically costs more.

Drop-Off and Pick-Up Locations: The harder it is for movers to get to a specific location, the higher their prices will be.

Stairs vs. Elevators: If you live in a walk-up, you'll likely be charged more than if you live in a building with an elevator.

Extra Services: Any additional services you require, such as packing, unpacking, or storage, can add to the overall cost of the move.
Nancy Zafrani, General Manager of Oz Moving, warns: "When choosing a team of NYC movers, it's crucial to get and compare moving cost quotes from multiple companies. The best moving companies will explain the factors contributing to their quoted price and won't try to sneak in hidden fees or change the cost at the last minute."
To avoid falling victim to moving scams, it is important to ensure that all relevant factors are taken into account when reviewing the quotes you receive.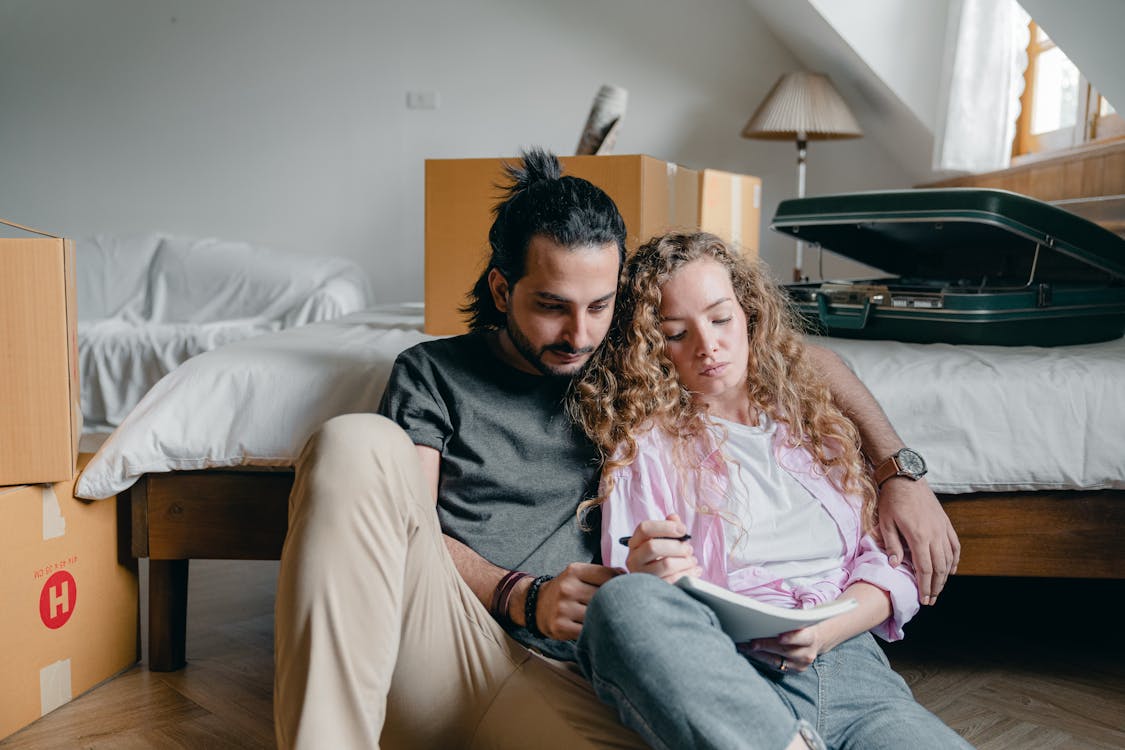 Tips for Comparing Quotes In NYC
Getting quotes from multiple moving teams will help you feel confident that you're getting the best price and not being overcharged. Here are some tips for comparing quotes and increasing your chances of hiring the right movers:
1. Research and Get Multiple Quotes
Start by searching for moving companies in your area.
A local search will help you narrow down your options and find a team of NYC movers that will be able to get to your home easily. They'll also be familiar with the streets and buildings in your area and will know how to navigate them.
Look for nearby movers and create a list of potential candidates. When you have a group of movers that you want to learn more about, contact them and ask for a quote.
2. Compare Costs and What's Included
Moving costs in NYC can be high, especially if you're moving during the busiest seasons (spring and summer) or working with movers in one of the pricier boroughs (such as Manhattan or Brooklyn) rather than those in the Bronx or Queens.
To find the best deal from the best movers, it helps to look closely at the quotes and compare costs. Pay attention to the specific services included in the quote, too (rather than just checking the final price).
3. Compare Estimates Based on Cubic Feet Instead of Hourly Services
When reviewing estimates, focus on cubic feet instead of hourly rates. 
When moving companies charge by the hour, you'll pay them a specific rate for each worker assisting. This format means that the initial quote could look quite affordable. However, that's partly because other factors like transportation fees, fuel costs, etc., haven't been included.
When moving companies charge by the cubic foot, they typically incorporate all expenses into your estimate, allowing for more transparency and a more straightforward cost breakdown.
4. Check Extra Fees or Additional Charges
Regardless of the moving quote format, pay special attention to the extra fees or charges added to it. These fees might include added costs for fuel or fees for moving bulky or fragile items. 
The best movers will be upfront about these charges to make your move stress-free and prevent unpleasant surprises.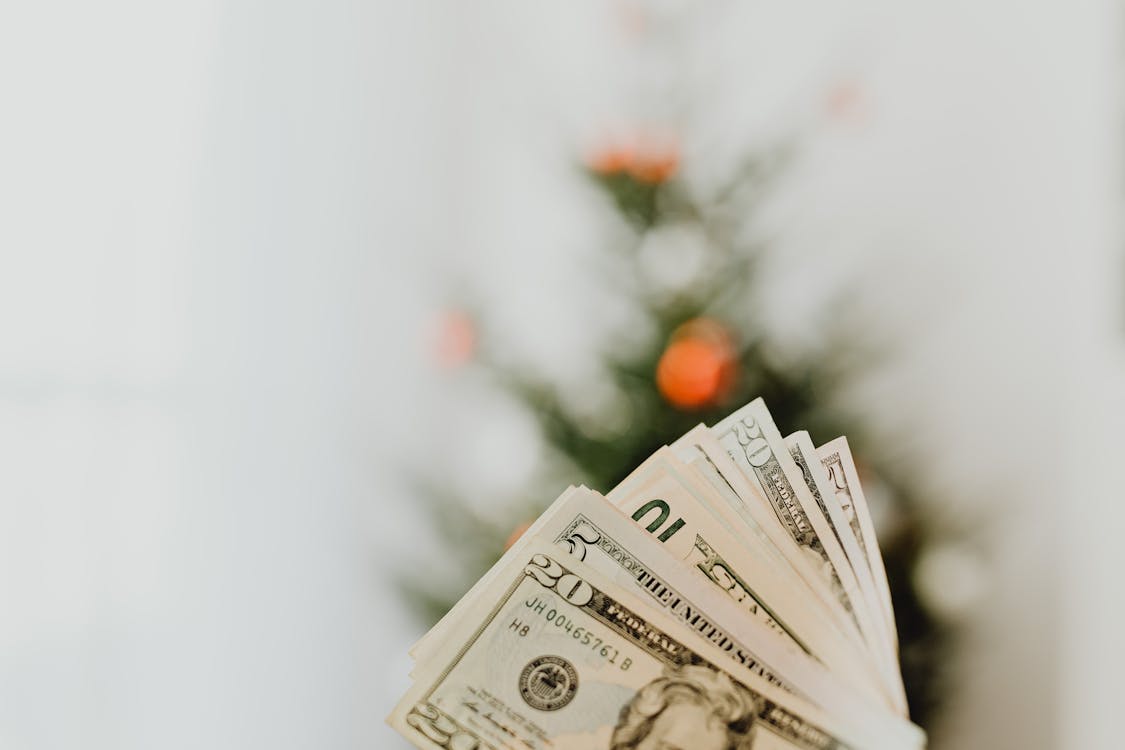 5. Additional Services Provided
Some NYC movers offer additional services (beyond simply loading and unloading boxes) that can help you save time during the moving process. 
For example, they might provide packing services, unpacking services, help with disassembly, or access to storage facilities for items that you aren't ready to move into your new home just yet.
Consider which services would benefit you the most, as well as how their cost will affect the total price of your move.
6. Compare Reviews & Ratings
Always check out the reviews and ratings for different moving companies on sites like Yelp or Google before making a final choice. If a company offers low prices but has terrible reviews, they're likely not a good fit. You'll probably be better off paying more for better quality service.
When reading reviews, look past the star rating for the reason for it. Did the company get five stars for being on time, providing full packing services, or charging a convenient, easy-to-understand flat rate?
Review and Compare Moving Quotes with Confidence
It doesn't matter if you're looking for help with long-distance moving, interstate moving, or local moves. Getting and comparing quotes should be a critical part of your preparation.
Use the above guidelines to plan for moving day and choose the right full-service moving company to help you settle into your new home.   
LIKE OUR FACEBOOK PAGE FOR MORE GREAT MOVING TIPS: Oz Moving & Storage