Moving From Manhattan to Greenwich: Things to know before moving
Welcome to the suburbs! While there are plenty of wonderful enclaves to choose from in the surrounding New York City area, New Yorkers have been flocking to Greenwich in large numbers since the onset of the coronavirus pandemic. 
Greenwich, of course, is not just any suburban town; Greenwich is one of the most coveted and vibrant destinations on the East Coast. Here are some things you should know before calling your favorite Manhattan movers. 
Life in Greenwich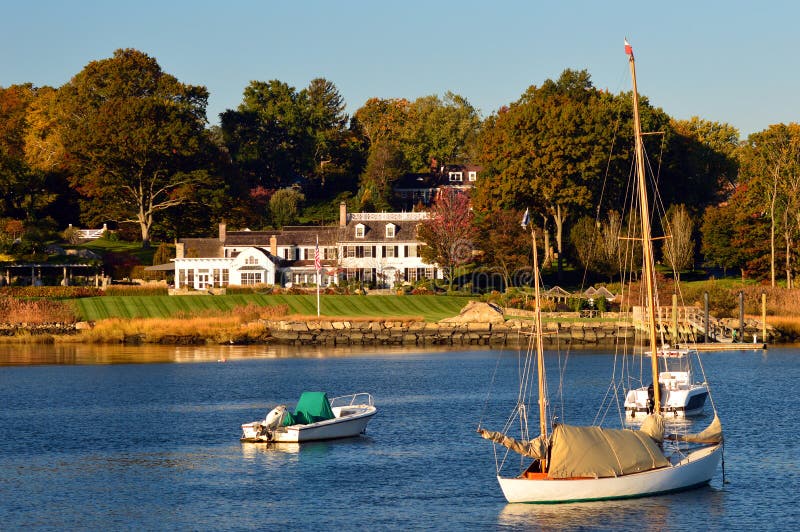 Like Manhattan, Greenwich is an expensive place to live. Compared to the rest of Connectiuct, Greenwich home prices are notably higher. Whereas the median home price in CT is around $239,000, the median home price in Greenwich is 1.744 million. Greenwich is an exclusive place to live complete with special privileges only provided to residents like access to highly regarded public schools, private beaches, islands and recreational facilities. Moreover, with a population of 61,000, Greenwich boasts a neighborly feel where residents are friendly and bump into each other regularly. One of the best parts about living in Greenwich is the sophisticated atmosphere, there are plenty of upscale and luxury establishments in the area which means you don't have to go into the city at all! However, if you need to, NYC is a short train ride away!
Proximity to NYC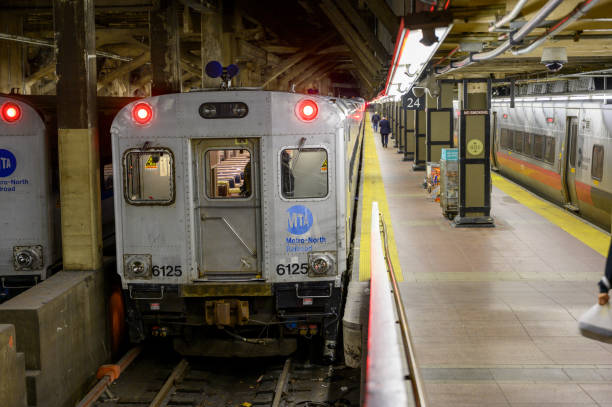 Some believe that the best part about living in Greenwich is the unbeatable proximity to NYC. In just 45 minutes, you can be in the center of midtown Manhattan. Greenwich has four Metro-North train stations including at Greenwich, Riverside, Cos Cob and Old Greenwich. The Metro-North gives you direct access to Grand Central. Daily commuters may even opt for the express train to save time. It's totally possible to live in Greenwich and work in the city, or drop your kids off at school in the city (if they choose to attend school there) or enroll them in an NYC based after school program. 
Shopping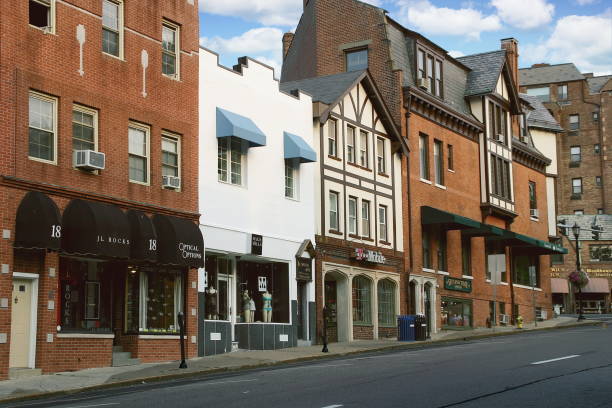 Greenwich is an affluent area, full of high end boutique shopping. Often, people refer to Greenwich Avenue as the Beverley Hills of Connecticut. You can go to Saks, Intermix, and Hermes all in the center of town. But, remember stores in Greenwich tend to close on the earlier side (around 5pm/6pm) and are not open every day. 
Dining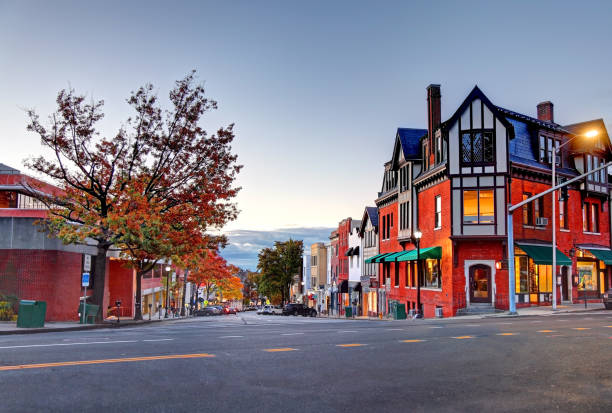 Restaurants in Greenwich are absolutely fab! One of the most upscale and luxurious restaurants in the area is Thomas Henkelmann, which is run by a French Michelin Star Acclaimed Chef. There are plenty of fine dining options across the water front as well as tons of cute, local and affordable restaurants in town. Whether you're in the mood for French pastries, Thai food, Seafood, Pasta, Sushi, or Steak, there's a place to go!  
The Parks, Beauty, and Land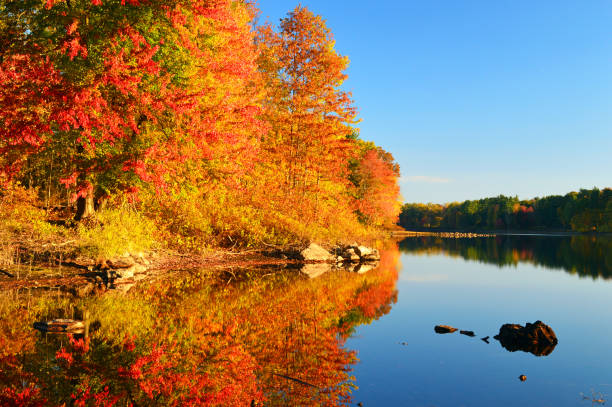 Greenwich is located on the Long Island Sound which means that summers are jam packed with outdoor activities! Kayaking, Sailing, Fishing, Swimming, Hiking, and so on! Your kids will love you if you take them to any of the private beaches or parks in Greenwich. Be sure to visit the beautiful Greenwich Point Park (also known as Tod's Point) and take the ferry out to Great Captain Island. Tod's Point is a popular hike that is only accessible to residents or special permit holders. Moreover, The Bruce Museum Seaside Center in Greenwich Point Park is a great place to spend the day with your family; they provide youth with learning opportunities about science and maritime phenomena.
Entertainment & Cultural Events
There are tons of art galleries and museums to visit in Greenwich! But, if you are into sports you may want to check out the Polo Park to catch a live Polo game. Other popular summer activities include going to golf courses, the country club or the yacht club. But, if you're more lowkey you can always opt for something more casual like a picnic or hike in the park. One of the top summer events in Greenwich is the Greenwich Town Party, a concert dedicated to upholding and uplifting the community. Families come out to dance the night away, get their faces painted and celebrate the good ol' town of Greenwich!   
Education Options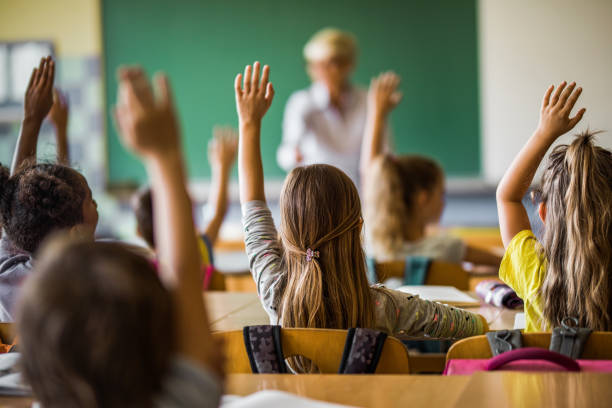 Greenwich has some of the best public schools and private schools in the area, which makes a move to Greenwich perfect for families or those looking to have kids. Exceptional boarding schools, Catholic schools and traditional high schools are all in close proximity to Greenwich; A lot of people may also opt to send their kids to The Hotchkiss School, Rye Country Day or Choate Rosemary Hall, three of the best private schools in CT.
Moreover, Greenwich itself is consistently ranked as one of the top public school districts in the state. When it comes to public schools, there are 11 elementary schools, 3 middle schools and 1 high school in Greenwich alone! 
Low Property Taxes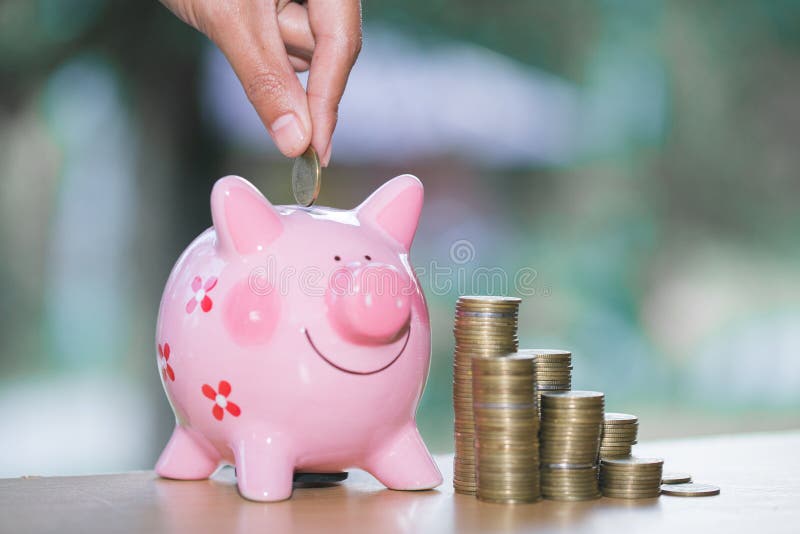 Compared to other suburbs surrounding NYC like Westchester County, Greenwich has low property taxes. In fact, Greenwich has the lowest property taxes in Fairfield County, which encompasses Stamford, New Canaan and Norwalk. So, while the cost of living in the area may be on the higher end, there are financial benefits to moving to Greenwich. Another advantage to buying a home in Greenwich is that you won't have to pay realtor fees! Connecticut law relays all broker's fees to the seller's end.  
Ready to move?
If you're looking to move from Manhattan to Greenwich get in touch with some real estate agents in the area! Also, be sure to request a quote from a local Greenwich moving company and plan ahead. Greenwich is a super chic town, full of history and natural beauty, perfect for Manhattanites who are ready to graduate from the big city. 
LIKE OUR FACEBOOK PAGE FOR MORE GREAT MOVING TIPS: