Perhaps you're considering jumping on the bandwagon and moving from California to Texas. If so, know that interstate migrations are not always straightforward. This article highlights some need-to-know facts about moving to Texas, such as costs, how to do it, pros and cons, and where to live.
Should I Move From California to Texas?
The 2020 United States Census revealed that Texas' population continued to rise, reaching 29,145,505 people, a jump of 4 million in 10 years and the highest growth of any state. Just how did this happen?
During COVID-19, more than 1 in 10 people relocating to Texas came from California. However, this California relocation trend is nothing new. One interesting fact to know about Texas is that Californians have been topping the list of people moving to Texas for 19 years in a row. Also, since 2011, the proportion of Californians moving to Texas has grown annually. Many well-known figures, including Joe Rogan, Elijah Wood, Matthew McConaughey, and Elon Musk, have joined the migration.
However, Texas does not just draw new residents. It is also becoming an economic magnet. Many companies are opting to expand or relocate to Texas. These companies include AT&T, Keller Williams, Apple, Hewlett Packard, American Airlines, Tesla, Oracle, and Google, among other multinational firms and tech companies from Silicon Valley.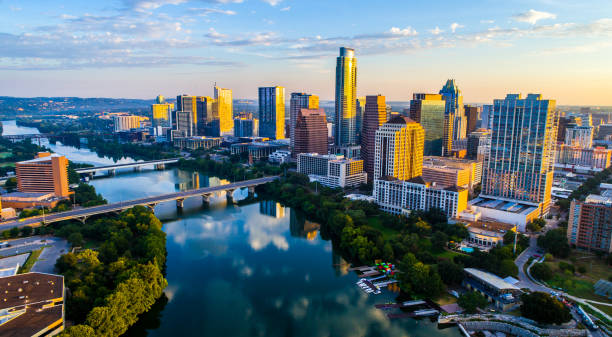 How Much Does It Cost to Move From California to Texas?
Various aspects determine moving expenses, such as distance, the total floor space being moved, specific handling requirements, and additional loading or unloading service. A long-distance move can range from $5,000 to $14,000, whereas the average cost of a linehaul move from California to Texas is $4,200.
Hiring a U-Haul moving truck can help you save money, but you may have issues moving large goods like a piano or big furniture pieces. Professional movers from Oz Moving can help ensure that your belongings arrive safely at your new home.

Is It Better to Live in Texas or California?

 
Texas is well-known for its Southern friendliness. This might be quite an adjustment for some California residents. Texans are warm and friendly, and it's natural to see them go above and beyond to be kind and courteous.
Also, while Southern California has near-perfect weather, Texas has a variety of pleasant climates. If you like a warm, coastal environment, the Gulf of Mexico has what you need. If you like more distinct seasons, the state's middle region is ideal. The state's southeast region has a year-round tropical climate. West Texas has a desert climate. Regardless of where you reside in Texas, you can expect mild winters and hot summers. 
Is It More Expensive to Live in California or Texas?
Many newcomers mention California's astronomically high standard of living as a significant factor in their decision to migrate to Texas. To give you a better understanding of how the cost of living in the two states stacks up, check out the following contrasts of main expenses.
California's food prices are much higher than in the Lone Star State whether eating out or preparing meals at home. An MIT study of spending patterns in both states revealed that Californians would have to spend $3,573 a year to maintain a balanced, nutritious diet, whereas Texans would only have to spend $2,994.
In California, the expense of raising one child is around $32,000 per year. The child care costs in Texas would be only $25,000 per year if the same conditions were applied. 
Despite its status as a vibrant cultural center, California's renowned entertainment sector is prohibitively expensive. When recreational expenses, transit fees, and other leisure charges are bundled and analyzed, Californians wind up spending 5.4% extra per year than Texans for equivalent events. 
Housing & Real Estate
The pricing in California's property market is a significant factor in the enormous exodus of Californians to Texas. In recent decades, property values in California have skyrocketed, and although prices in Texas are also rising, your money will go further in Austin than in Los Angeles.  
The average price of a home in Texas as of August 2021 is $257,628—an increase of 18.1% in just one year. Compare this to the average California property price. The median home price in the state is over $708,936 and rose to $750,000 in 2022, a roughly 24% rise. The San Francisco Bay Area is particularly noteworthy, where housing values increased by 35%.
The property sales tax in California is also high. Given this pricing disparity, it's pretty clear why Texas is an attractive choice for homeowners.  
Cost of Living
 Aside from affordable housing, Texas generally has a lower living cost than California. Texans spend less money on child care, food, entertainment, health care, pet care, and eating out. The only category in which California outperforms Texas is transportation costs (possibly because Texans are so fond of their automobiles). In general, the living cost in Texas is significantly lower than in California.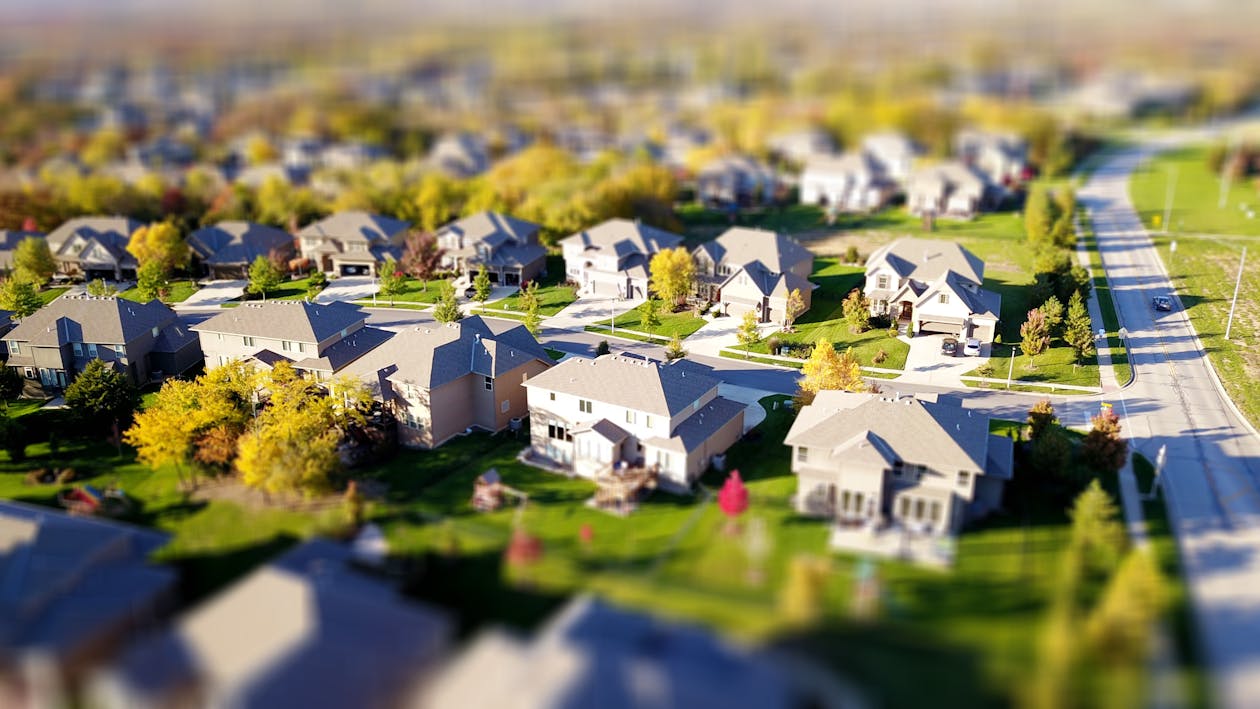 Income Tax
Texas is well-known for its business- and worker-friendly tax climate. In addition to having no personal income tax, Texas has among the lowest local and state tax rates in the country. In 2020, Texas's total local and state income tax rate was 8.19% while the combined rate in California was 8.66%. 
Pros & Cons of Moving From California to Texas
Pros

 
Employment Opportunities
Texas' economy ranks second in the country. Austin, its capital, is among the top 10 fastest-growing cities in the U.S., with numerous employment opportunities. On the other hand, although Houston is a central oil hub, it has also grown in industries like manufacturing, commerce, and technology. Thus, Texas is increasingly becoming a magnet job market for young professionals eager to start or enhance their careers.
Affordability

 
Despite being two of the country's largest states, California and Texas have very different living costs. California is among the costliest states to live in, with a 30% higher cost of living than Texas. California's house costs are approximately 60% higher than Texas'. Aside from housing, Texas residents will save money on food, transportation, medical care, and entertainment. Texas is also one of the handfuls of states without an income tax, meaning more money for your bank account.  
Great Schools

 
Texas' education system is known for its excellence. Its private and public school pupils score higher than most other states. Statistics show that 84.4% of persons aged 24 years and above were high school graduates or higher. 
Texas is also an excellent place to pursue higher learning. It has approximately 200 higher learning institutions to choose from, including Texas A&M University and the University of Texas. The 2020 Census statistics also showed that 30.7% of persons aged 25 years and above have bachelor's degrees or higher. 
Great Food and Fun

 
Texas has a lot to boast about from excellent tacos to world-class barbecue. Everything is big and better in Texas, including the cuisine! While every region has its culinary specialties, some items are universally associated with Texas: Blue Bell ice cream, chicken-fried steak, chili, kolaches, and queso. This is why Texas is America's top food state. Dallas and Austin have become major nightlife and attraction locations. Whether you like golf, amusement parks, musical performances, or nightclubs, Texas offers tons to do. 
Cons

 
Property Tax Rates
The Texas property tax rate is high. Its property tax is higher than 44 states in the country, including California. If you're a property owner, you'll pay more than you would in California.  
Traveling Takes a While
Traveling to other states can take some time. The size of Texas is 268,597 square miles, making it the second-largest state. Therefore, traveling outside of Texas can be hectic and time-consuming.  
High Power Bills
Power companies in Texas are often shared co-ops. At certain times, you can have extremely high bills as a result of this. 
How Long Does It Take to Move From California to Texas?

 
For a nonstop drive, the distance between Texas and California is 1,518 miles, translating to around 23 hours, 35 minutes of driving time. However, this time depends on the traffic conditions and other aspects that may impede smooth traveling. Also, it depends on which part of Texas you're headed.  
Nonetheless, if you hire California movers, you can expect your goods to arrive in Texas within the shortest amount of time possible.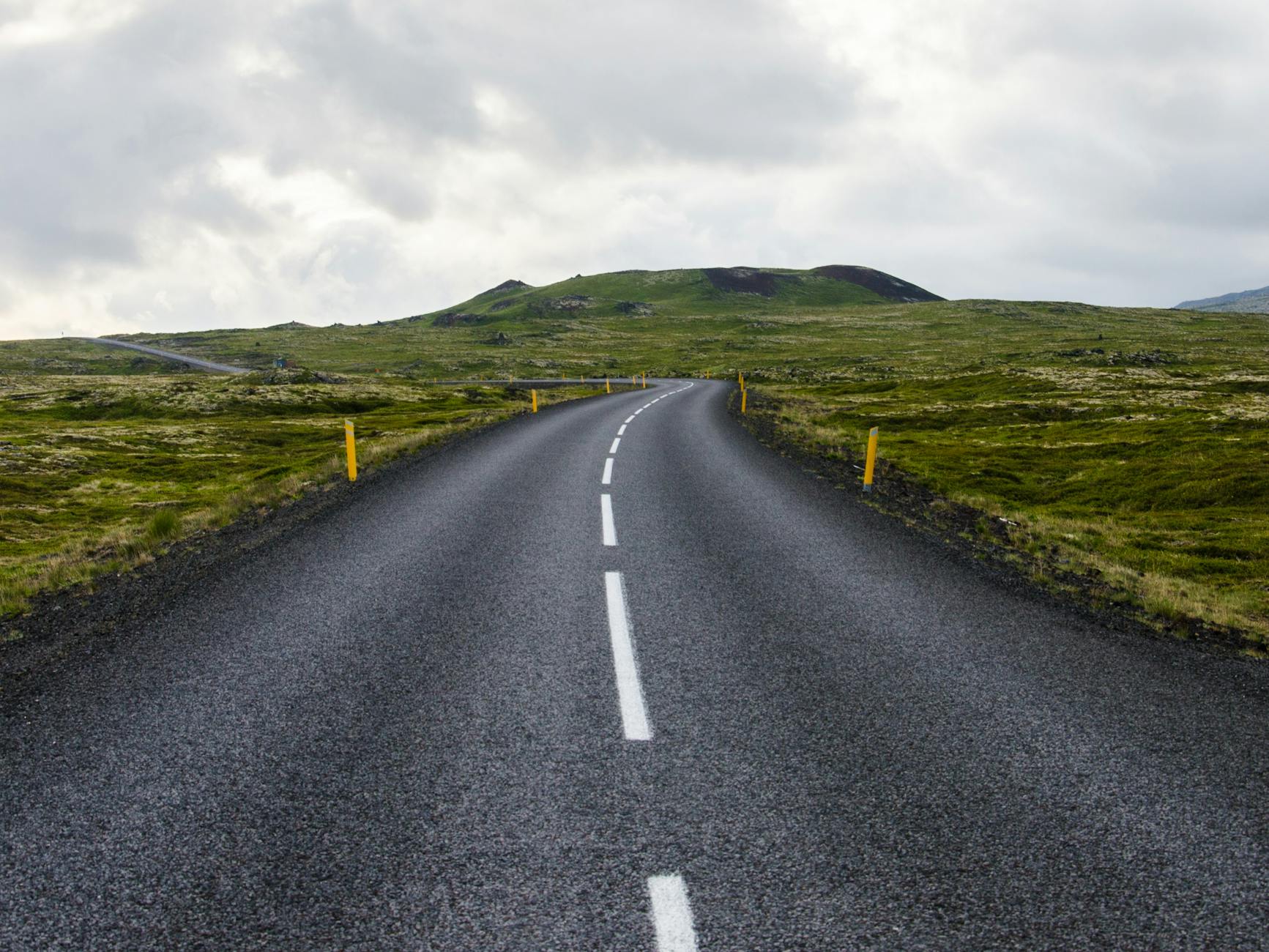 What Are the Best Areas to Live in Texas?

 
Houston

 
Houston attracts those seeking a low-cost lifestyle and jobs at major corporations. It is an important gas, oil, healthcare, and manufacturing hub in Texas. Its thriving economy, affordable housing, and entertainment options make it a world-class city. It also has excellent schools, a diversified cuisine culture, terrific sports, and lots to see and do. 
San Antonio

 
San Antonio has big-city conveniences and intriguing attractions with a relaxing and pleasant ambiance. Many inhabitants enjoy the city's family-friendly atmosphere and the robust and reliable job market. It has inexpensive rental and housing costs and a broad real estate market. It also has the well-known River Walk, which is highly recommended for anyone wishing to stroll along the San Antonio River at night. The Walk is lined with distinctive restaurants and boutiques. 
Dallas

 
So many individuals are migrating to the Dallas-Fort Worth Metroplex, with so many job possibilities and giant firms opting to locate here. Dallas has a booming economy and more reasonable living costs than other big cities. This is a significant plus for families wishing to acquire a property in a family-friendly area. Dallas also has many sports teams, great restaurants, excellent healthcare, prestigious institutions, and many open places for outdoor enjoyment. 
READY TO MOVE?
Interstate relocations involve extensive preparation and organization. It is essential to engage with a reputable moving company to ensure proper execution from the outset. Oz Moving offers a customized approach to ensure that your long-distance relocation is effortless. We offer a variety of moving services, including packing and unpacking and full-service transportation, to ensure that your goods arrive securely and on time.
LIKE OUR FACEBOOK PAGE FOR MORE GREAT MOVING TIPS