Are you getting ready to move your business to a new address? Whether you're going to a new building in the same neighborhood or relocating to a completely different city, commercial moving can be stressful.
As experienced office movers with decades of experience, we've seen how challenging it can be to relocate a business. We've also seen many companies do it right and make the moving process smooth and streamlined.
In this guide, we want to share what we've learned over the years and teach you everything you need to know about how to plan an office move. Let's get started!
Tips to Successfully Plan an Office Move
A low-stress move (let's be honest, there's no such thing as a no-stress move) starts with a detailed relocation plan. Here are some tips that will help you plan a successful transition to your new office location.
1. Start to Plan Early
Don't wait until the last minute to start planning your move. At a minimum, we recommend giving yourself six months to announce the move to your team members, establish a move date, create a detailed move plan and timeframe, pack, etc. 
2. Set the Moving Budget
Whether it's a commercial move or a residential move, relocating costs money. Work with your finance team to determine how much you can dedicate to moving expenses.
Here are some examples of costs you might run into throughout the process:
Hiring moving services

Buying new furniture

Buying new office equipment

Breaking your current lease

Hiring cleaning services
When putting together your moving budget, get quotes for these different services, as well as the cost of new furniture (if needed).
Use these numbers as a jumping-off point for the budget. However, be sure to leave a sufficient cushion so that if you have to spend a little more, it doesn't derail things.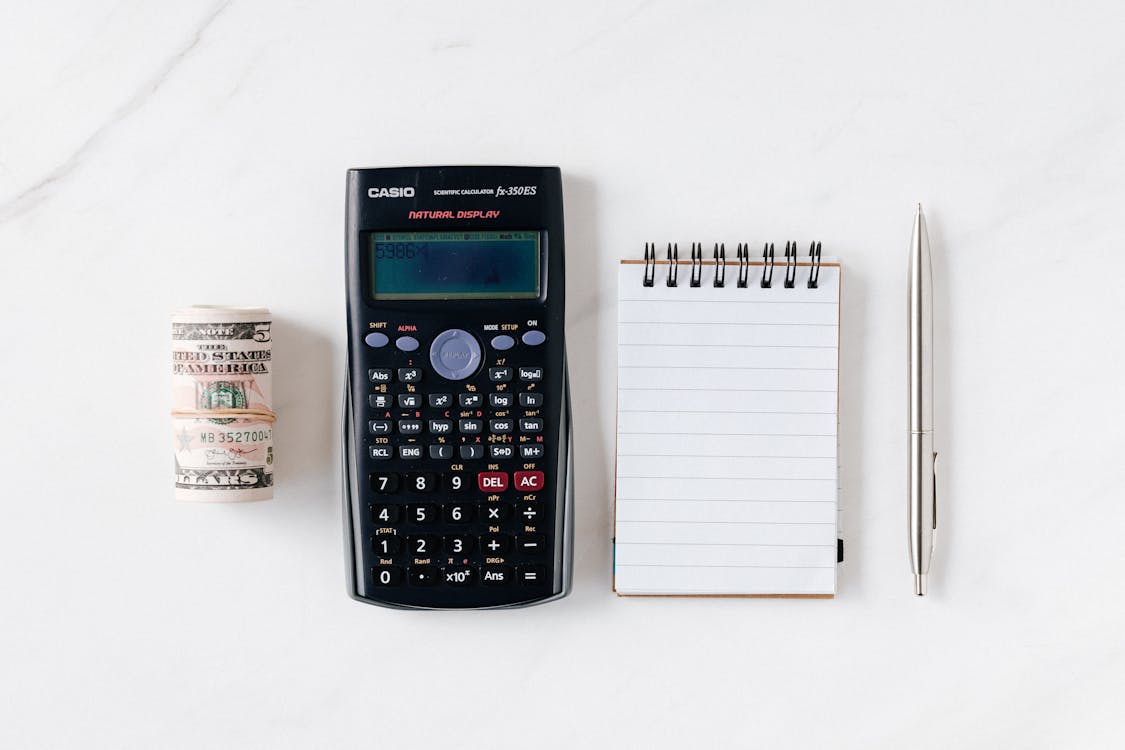 3. Clarify the Timeline
Take it from us -- moving to a new office is much easier when everyone is on the same page. 
Create a detailed timeline, working backward from your desired moving date, and establish specific milestones you want to meet over the next six-plus months. For example, you might set deadlines for securing movers, talking to the building manager about your plan to leave, etc.
Be sure to share the timeline with everyone working at the current office as well. Keep everyone in the loop so they can make their own moving plans, such as taking home unnecessary items so they have less to pack and transport on the moving day. 
4. Have a Clear IT Disconnect, Transfer, and Setup Plan
The IT disconnect, transfer, and setup process is of the biggest hurdles we've seen businesses struggle with during office relocation.   
Work with your company's IT department to create a plan for how you will disconnect IT equipment and cabling, transfer it to the new office, and get it set up correctly so the team can hit the ground running.
If you're planning on hiring movers, make sure they have experience handling equipment like yours and know how to move it safely.
5. Take the Opportunity to Downsize and Declutter
Moving to a new workspace presents an opportunity for you and your employees to declutter and get rid of unnecessary items.
Do a walk-through of the property and make a note of what you do or don't want to take with you -- and encourage your employees to do the same with their offices or cubicles.
If you want to make some extra money in the process, consider hosting an office yard sale. Otherwise, plan to donate leftover items or arrange for a junk removal service to pick them up. 
Office Move Checklist
In addition to following the tips shared above, we recommend making detailed checklists for yourself and your team. Here is a template with items to include on each to-do list:
6 Months Before the Move
When you're six months from the big day, most of your tasks will center around planning. We recommend completing the following over the next three months:
1. Research Moving Companies
A professional moving team can book out several months in advance.
To avoid scrambling to find something with availability (or crossing your fingers hoping that someone cancels at the last minute), research moving companies and make a reservation with the most suitable one as soon as possible.
When deciding which professional moving company you want to hire, take note of the following factors:
Do they offer moving insurance?

How much experience do they have with commercial moves?

Do they offer storage solutions for office furniture or other items?

Do they have many positive reviews from past customers?

Do they provide free quotes?
If a company checks all those boxes, they'll likely be a good fit for you and your company's transition to a new space.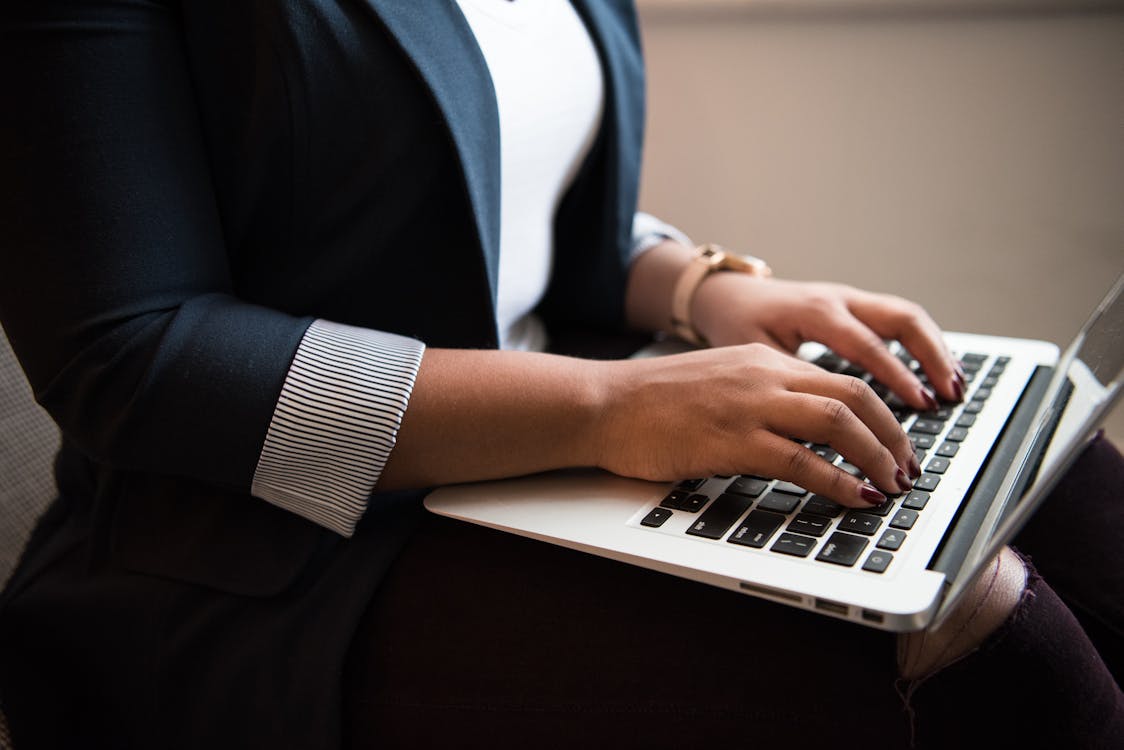 2. Create Several To-Do Lists
One giant to-do list will feel overwhelming. It may also make it difficult to track what has or hasn't been done.
To avoid these issues, make several to-do lists. For example, you might make one for packing up your office, specifically, another for common areas like the kitchen and break room.
You should also add tasks like researching the new office's floor plan, choosing furniture, sharing news about the move with your customers, etc.
When making your to-do lists, don't forget to include dates and deadlines for each task. Clarify who is responsible for completing each step as well.
3. Notify Your Current Landlord
Your current landlord or property manager needs to know as soon as possible that you plan to move (especially if you need to pay a fee to get out of your lease early).
Reach out to them six months before the move-out date to find out what they need from you. For example, do you need to complete any paperwork or provide information about your new address?
4. Announce the Move to Employees
In addition to letting your landlord know what's happening, you also need to announce the move to your employees.
Give them six months to start preparing for the move. They might need to reconsider their transportation if the new office is farther away from their house, for instance, so the sooner they know, the better. 
3 Months Before the Move
Three months before the move, it's time to do some more hands-on work to prepare. Here are some tasks we recommend completing when you're three months out.
1. Take Inventory
If you haven't already, walk through your office and take inventory. What items do you want to take to the new office? What do you want to sell or donate?
Be sure to keep the new office's floor plan in mind when making these decisions. Share the floor plan with your employees so they can prepare as well. 
2. Downsize
Three months out is a great time to downsize. Host a yard sale or arrange for unwanted items to be picked up, disposed of, or donated to a local charity.
3. Come Up with a Company-wide Labeling System
A labeling system will make the unpacking process much easier and help you set up the new office faster. Make sure everyone uses the same system, too, so that you can save time and work together to unpack.
What kind of labeling system should you use? Many people like a color-coded one. For example, you can assign different colored stickers to different boxes -- blue stickers for office supplies, red stickers for documents, green stickers for swag, etc.
4. Arrange for Packing Supplies
Purchase packing supplies like boxes, tape, bubble wrap, and packing paper. Distribute them to everyone on the team so they can all pack their own belongings.
Remember to organize and label all the moving boxes so you know what's in each one. This way, when you arrive at the new office, you can easily place the boxes already in their designated departments without any hassle or confusion.
5. Start Packing
Once you have your packing supplies, it's time to start packing.
Focus on items that you won't need for the next few months first. That way, you won't have to break open any boxes because you accidentally packed your favorite set of pens or spare computer mouse.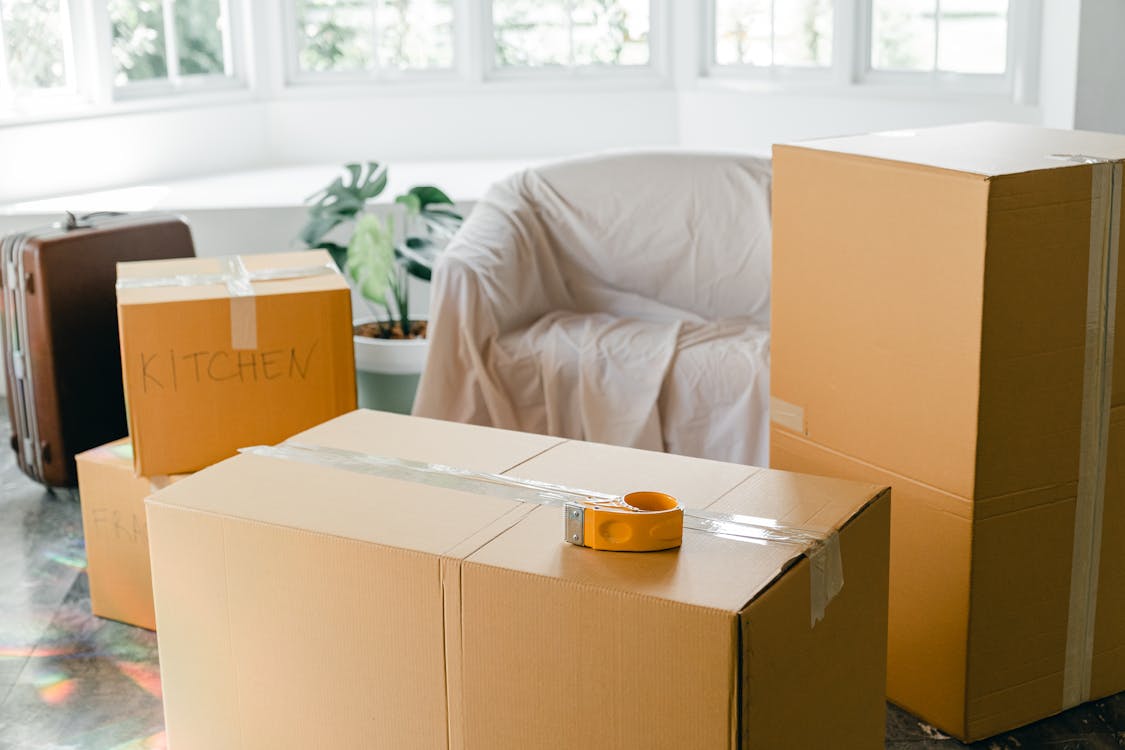 Last Week Before the Move
When the last week before the move arrives, you and your team will likely feel some pressure. Hopefully, if you've followed all the steps up to this point, though, you'll also feel confident that you can get things done.
Here are some of the last-minute tasks to complete during your last week:
1. Update the Office Address
Update the company website with your new office address and phone number. Share this information on your social media profiles, too, and make a sign to hang on the door, just in case any customers miss the memo.
2. Finish Packing
Now is the time to finish packing. Load up any remaining items, and label their boxes correctly so you can find them easily when you arrive at your new office.
After Moving
You won't get a lot of downtime in the few days or weeks after arriving at your new location. Take these steps so you can settle in quickly:
1. Unpack
When you've brought everything in from off the moving truck, follow the labeling system you created a few months ago. It will help to streamline the unpacking process, find what you need, and put things in their proper places.
2. Ensure Everything Works
Arrange a time -- ideally when your IT team is on-site -- for testing and double-checking essential equipment before everyone returns to work. 
3. Celebrate the Move
Take some time to celebrate your big accomplishment! Gather your team for dinner and drinks to show appreciation and break in the new office space.
Bonus Tips for a Low-Stress Office Move
Proper preparation and carefully followed checklists can go a long way. We've got a few more tricks up our sleeves, though. We recommend these additional tips to set yourself and your team up for an easy moving day:
Hire a Professional Moving Company: Don't try to do everything yourself; hiring professional movers in NYC or any other major location will simplify the process and give you more time to focus on your business.

Appoint a Project Manager: You don't have to spearhead the move yourself. Appoint a project manager and allow them to choose a team of fellow employees who can oversee the move, track progress, etc.

Move During Off Hours: If possible, move over the weekend or at least in the evening. That way, you're not trying to deal with customers while hauling furniture and boxes out of the building.
Start Planning Your Office Relocation Today
Leaving your old office and settling in at your new location doesn't have to rock your and your team members' worlds. Follow the steps we've outlined above, and you'll be ready to get down to business in no time.
Of all the tips we've shared, one of the most important is to work with a team of professional moving service providers.
At Oz Moving & Storage, we have experience handling all kinds of office and commercial moves, and we're confident we can help you streamline the packing, transporting, and unpacking processes.