Moving in Brooklyn can be an exciting, yet overwhelming experience. Whether you are relocating to a new apartment within the neighborhood or moving from out of town, understanding the costs involved is crucial for a smooth transition. As the general manager of Oz Moving and a lifelong New Yorker, I have witnessed countless moves and encountered various challenges along the way. 
Drawing upon my experience and expertise, this article aims to provide practical advice and insights into the costs associated with moving in Brooklyn. From navigating through the maze of residential neighborhoods to finding reliable movers and understanding the factors that influence the final price tag, we will delve into the intricacies of moving in this bustling borough. 
So, whether you are a first-time mover or a seasoned New Yorker, get ready to embark on a journey towards a cost-effective and stress-free move in Brooklyn. 
Average Cost for Local Brooklyn Move
The cost of hiring movers in Brooklyn can vary greatly depending on your specific needs. Factors such as the distance of the move, the size of your home, and the additional services you require all play a role in determining the final price. Local moves within Brooklyn tend to be more affordable compared to long-distance moves from other states. If you only need basic moving services, such as transporting your belongings, the cost will be lower than if you also require unpacking assistance. Additionally, moving from a small one-bedroom apartment will generally be less expensive than relocating a larger estate in Manhattan. 
To help you to determine how much it may cost to move to Brooklyn, consider these rough estimates of hiring Brooklyn movers with a moving truck.
STUDIO: $400 TO $700

1 BEDROOM APARTMENT: $700 TO $1100

2 BEDROOM APARTMENT: $1100 TO $1500

3 BEDROOM APARTMENT: $1500 AND UP
That's just a rough estimate. To get a true price for your home, request a moving quote. It will provide you with far more information about what you can expect.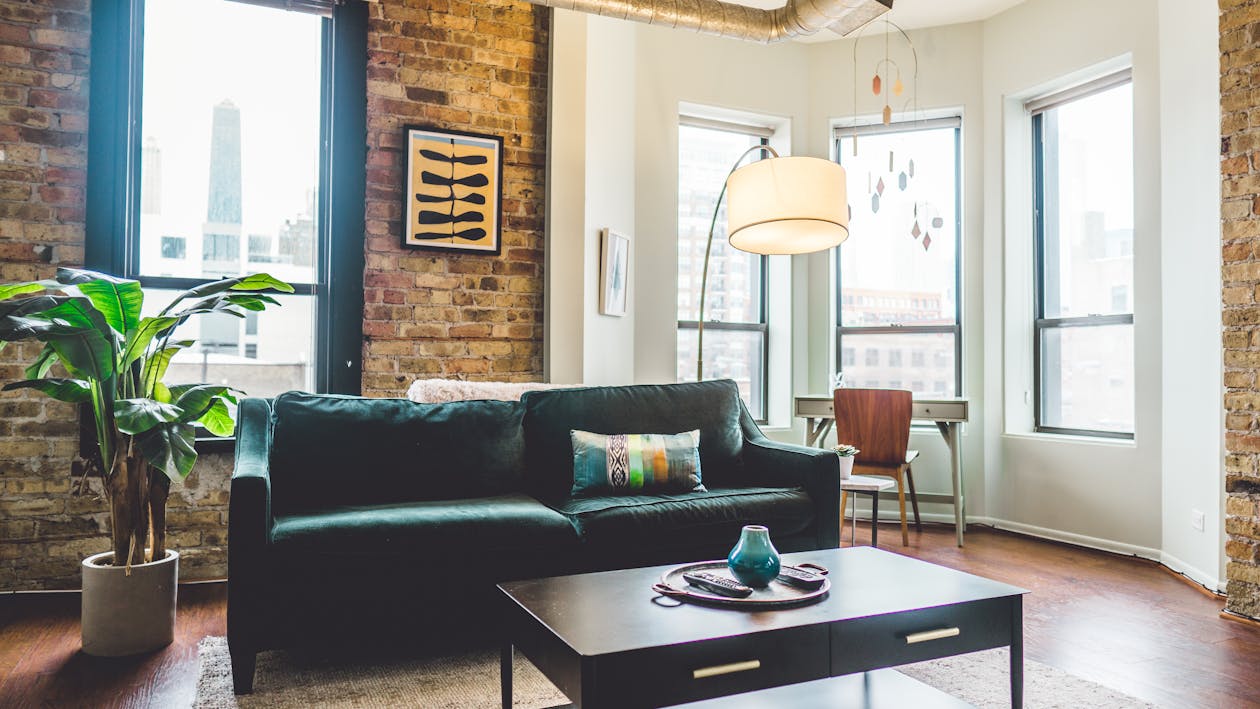 Factors Determining the Cost of Hiring Brooklyn Movers
When it comes to moving in Brooklyn, there are several factors that can impact the overall cost. It's important to understand that a move in NYC is not as simple as just loading up a truck and transporting your belongings. I've seen it all, and I've learned that there's much more to consider.
One key aspect to keep in mind is the layout of the city itself. Tight corners, narrow hallways, and limited space in many of Brooklyn's best neighborhoods can make moving a real challenge. This often means that extra care and additional services are needed to ensure a smooth and efficient move.
For example, I recall a client who was moving from a brownstone in Park Slope. The old, historic building had narrow staircases and tight turns that made it incredibly difficult to maneuver furniture and large items. Our movers had to carefully navigate each piece to avoid any damage to the client's belongings or the building itself. This required extra time and manpower, which were reflected in the final cost of the move.
Another factor to consider is the level of service you require from packing and unpacking to furniture disassembly and reassembly. These additional services can make your move much more convenient and less stressful, but they do come at an extra cost. 
When requesting a moving quote, be sure to communicate your specific needs and ask for the services you require. While it may seem like an additional expense, investing in a stress-free move is often worth every penny. After all, a move is not just about getting your belongings from point A to point B, it's about ensuring a smooth transition into your new home. 
Here's a breakdown of some of the factors that impact the cost of moving in Brooklyn and what you can expect to see in a moving quote. Ask for the services you need! A stress-free move is always going to be worth paying a bit more for in just about every situation, making the mover's cost more affordable.
Size of Your Move
One of the key factors that impact cost is the size of your move. Price ranges here are the most significant. The larger your home is, the more you will need to move, increasing the length of the process and the difficulty of it. Moving to a new home in Brooklyn with a one-bedroom apartment is going to cost much less than moving your three-bedroom penthouse. Some companies offer a flat rate based on the size of your apartment, but others will charge an hourly rate. The larger your space is, the more important that flat rate will be for keeping costs down.
Distance
How far your new location is from your existing location also plays a role in the cost. For example, New Yorkers moving across town will pay much less than those who need long distance moving from another state or even from across the country. Local movers have less distance to move your items to the new location. Going from Queens to Brooklyn, for example, is typically affordable. Out-of-state moves tend to require higher costs because of the added fuel and the need for a moving team for a longer period of time.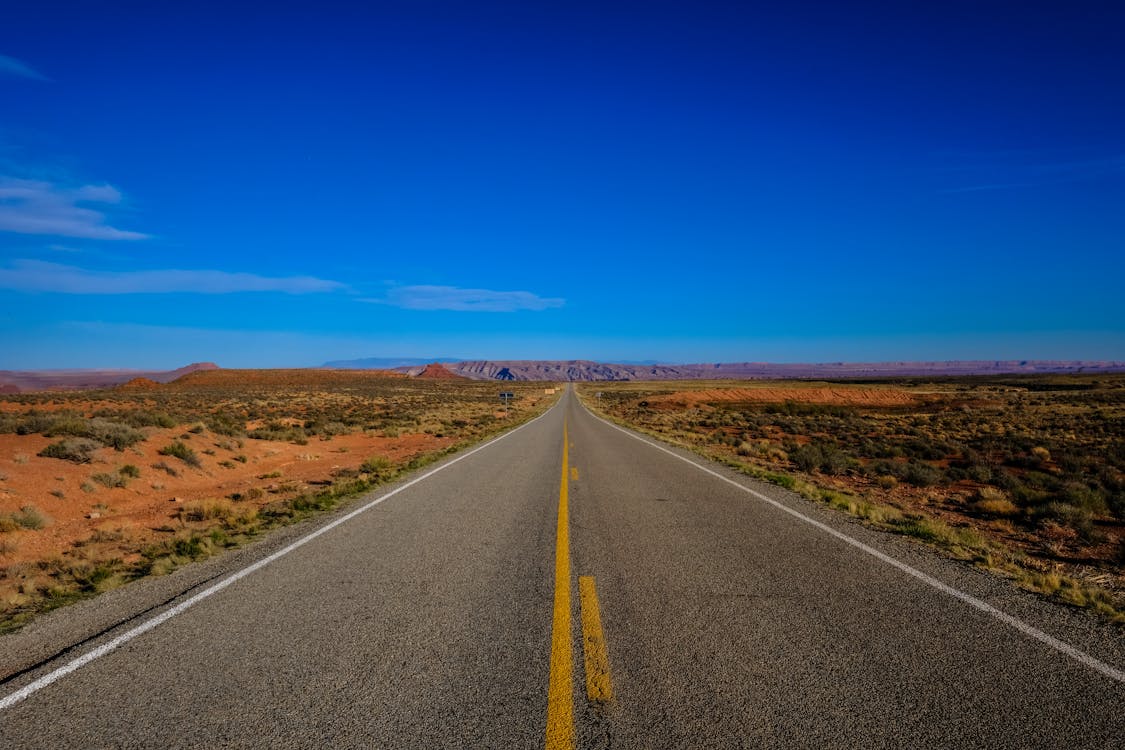 Packing Services & Packing Supply
Are you considering a full-service move? That means that you may wish to consider packing services. Additional services like this will add to the cost, but for those who need the help and want to have a stress-free move as much as possible, hiring a team for packing services is well worth it. How much do movers cost when it comes to adding in the cost of packing? The cost here is going to be significantly higher, but again, it really depends on the size of your move. Big Apple pricing for packing services may be a flat rate depending on the size of your location and how much stuff you have. Otherwise, expect to pay between $20 and $60 per hour.
Also, consider the packing supply you need. Even if you plan to DIY your move, you still need boxes and other materials to help you with the process. That adds to the cost. Packing materials are available from your movers, including boxes, tape, items to protect your fragile pieces, and much more. These packing supplies can be great for getting your property packed up safely to move.
Storage
Is your moving date approaching, but your new home is not ready yet? This often happens when you are closing on one home and waiting for the other to be ready to move into. That is when you may need some help with storage. Moving needs here include storage of your items before they can go to their final destination.
Stairs
How much do movers have to move down stairs? Tight squeezes and narrow halls in some of those Bronx walk-up homes are nothing short of challenging for movers. Stairs also mean more work, which adds to the cost in some situations.
Moving Date
Your moving date can also influence the overall cost. Cost estimates can be obtained well into the future – and it tends to cost much less when you request and book your services a month or more in advance. Cost estimates will go up, though, if you are looking for help in the next week or so. That's just a factor of availability for some moving companies.
Extra Fees for Specialty Items
Long-distance movers and local movers will charge more for some items. If you have very heavy items or items that are fragile and difficult to move, that's going to cost you more to move than items that are in boxes.
The average cost of moving is very much dependent on what you own. Let's say you have a lot of art that needs to be packed safely for transport, or you have antique crystal that needs special care. That is going to cost more to move than simple clothing in boxes.
Moving Insurance
Hiring a team with ample moving experience is important, but even with the most experienced team, problems can occur. That's where moving insurance comes into play. Basic limited liability insurance for your items (valued at 0.60 per pound) is typically provided without extra cost. However, it may be wise to add more to this to protect your valuables.
Tipping
One thing not included in your free quote is a tip. When people are helping you move and doing a great job, you may feel it beneficial to offer a tip. This often is 15 to 20% of the total cost. During the pandemic, that may be a bit more if you feel it is worthwhile to thank your movers.
See our guide on how much you should tip your movers. 
Calculating the moving cost in NYC can be hard. There sure are a lot of factors that are going to play a role in the costs you pay. However, with a bit of help and guidance – and a free quote from a moving company – you can plan for this cost with ease.
To help you plan in advance, it might also be useful to read our guide on how much moving to Brooklyn costs.
LIKE OUR FACEBOOK PAGE FOR MORE GREAT MOVING TIPS: Oz Moving & Storage