The friendly but not-always-so-subtle rivalry between Los Angeles and New York City can be the stuff of legend. From baseball to climate to overall culture, there has always been a universal underlying sense of competition between the two. Still, cultural and other rivalries aside, which city gives you the most bang for your buck? We've been operating in NYC and LA for a long time, so we know a thing or two about what sets these two heavyweights apart.
Average Cost of Living between Los Angeles and New York City?
Generally speaking, the cost of living in LA is way cheaper. But wait! 
It depends on a number of factors. Below are a few comparisons to help do the math.  
Rent & Real Estate
Housing costs in both NYC and LA are steep. But they also depend on what part of town you're in. And whether you rent or buy.
Houses for sale in LA are generally pricier. 
The average cost of a home in NYC is around 750K. In LA, houses for sale average around 999K. 
Meanwhile, rent is generally higher in NYC. 
Renting a one-bedroom apartment in NYC averages around $3,000/month, while a one-bedroom in LA — is around $1,700/month.
Ultimately, however, the law of "location location location" applies to all big cities. For example, while you can find a decent one-bedroom in NYC's the Bronx for around $1,500, a similar place in LA's Beverly Hills will be at least double that. And if you want to purchase a mansion in Beverly Hills' Bel Air — or, for that matter, a place with a nice view of NYC's Central Park — you'll likely need to be a millionaire a few dozen times over.
Cable, Internet & TV
In LA, the average price for cable and TV is around $70/month. And the internet starts at around $40/month.
In NYC, the prices for TV and cable are similar, ranging from $45-130 monthly. Internet, however, generally can be a bit pricier, with most plans starting out at around $50-60 a month.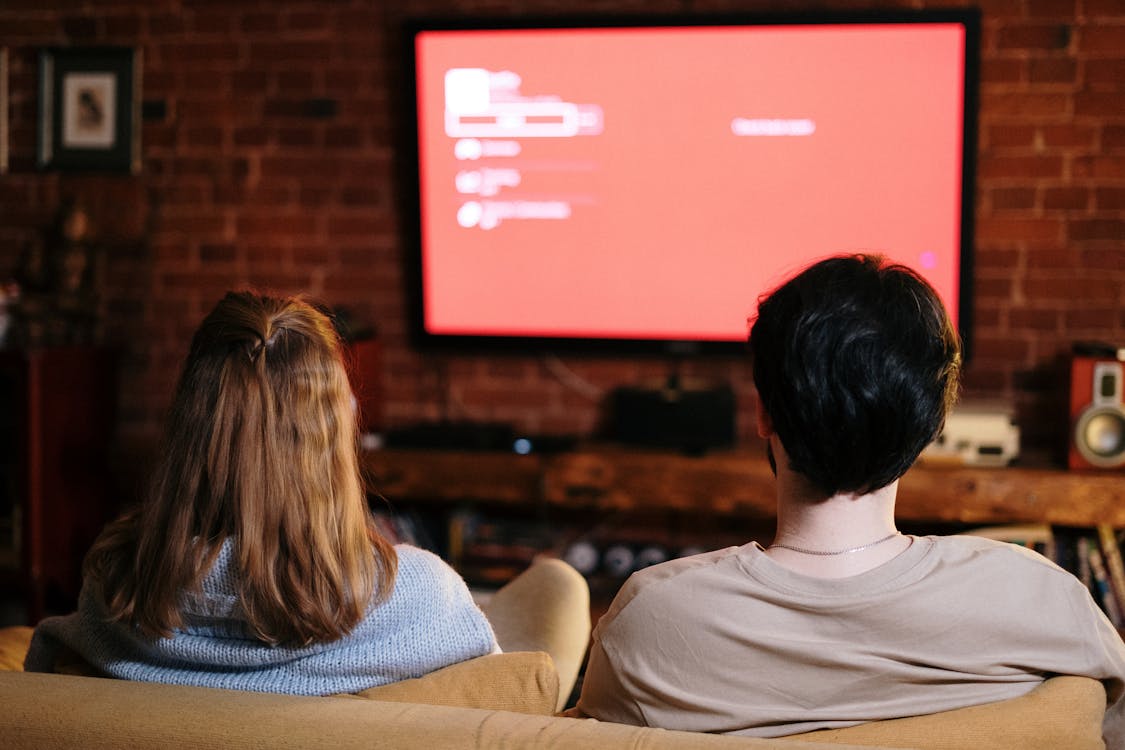 Food & Groceries
Food and groceries (as well as restaurants) are generally cheaper in LA too. 
According to Numbeo's cost of living calculator and The U.S. Bureau of Economic Analysis, groceries in NYC average around $485/month per person. Meanwhile, the average Angeleno spends around $375/month on eggs, milk, and so on. 
But both cities tend to be health-conscious too, and it's no secret that New Yorkers and Angelenos alike can be somewhat picky about their food. But this just means that you have plenty of food options in both — from Thai to Mediterranean, from oat milk to soy milk, and everything in between. So your overall monthly costs will ultimately depend on your particular diet and lifestyle.
Transportation 
In terms of the cost of public transportation, LA also wins out. 
In LA, the price of a monthly ticket for public transport is $103. A weekly pass will run you $25, and the base fare is $1.75.
Meanwhile, NYC's MTA  offers a monthly 'MetroCard' for $127, and a weekly one for $31.75. And the base fare is $2.75.
However, it's also no secret that it's easier to get around NYC without a car than it is in LA. So you might have to factor in gas prices too. And both cities are infamous for their traffic jams. Moreover, rush hour is a nightmare, and parking is no walk in the park either. Traffic in both cities pending, of course.
Lifestyle 
When it comes to restaurants, bars, recreational activities, etc., LA tends to be a bit cheaper too. But not by much. It all comes down to what type of lifestyle you have For example, a meal at an inexpensive LA restaurant is around $20/person. Whereas in NYC it's usually closer to around $30. A beer at a bar, on average, is around $8, and a glass of wine is about $12 — and that's in both cities.  
But you can also get a decent staple NYC bagel for a buck (although toppings will be extra). And you can find a staple LA food truck taco for about $1.50 (Angelenos can tell you where to go). And both cities also offer plenty of options in terms of museums, bars, nightclubs, gyms, and so on — but they are in no way cheap.
Los Angeles also has its perks when it comes to a healthy, laid-back lifestyle. It's located on the water and has a year-round warm climate.
However, it's trickier to get around in LA. Simple things like going to the grocery store are not always as easy as they are in NYC. And the same applies to going out, nightlife, and culture. New Yorkers are known for their penchant for walking everywhere, and a relatively quick subway or bus ride can usually get you where you need to go. Meanwhile, in LA, you may have to go for a long drive (or get an Uber) to get something done. All this can also affect your overall costs.
Healthcare
Angelenos pay an average of around $480/month per person for a major medical individual health insurance plan. Whereas New Yorkers pay an average of around $775/month for a similar plan. So, in overall healthcare, LA is definitely cheaper too.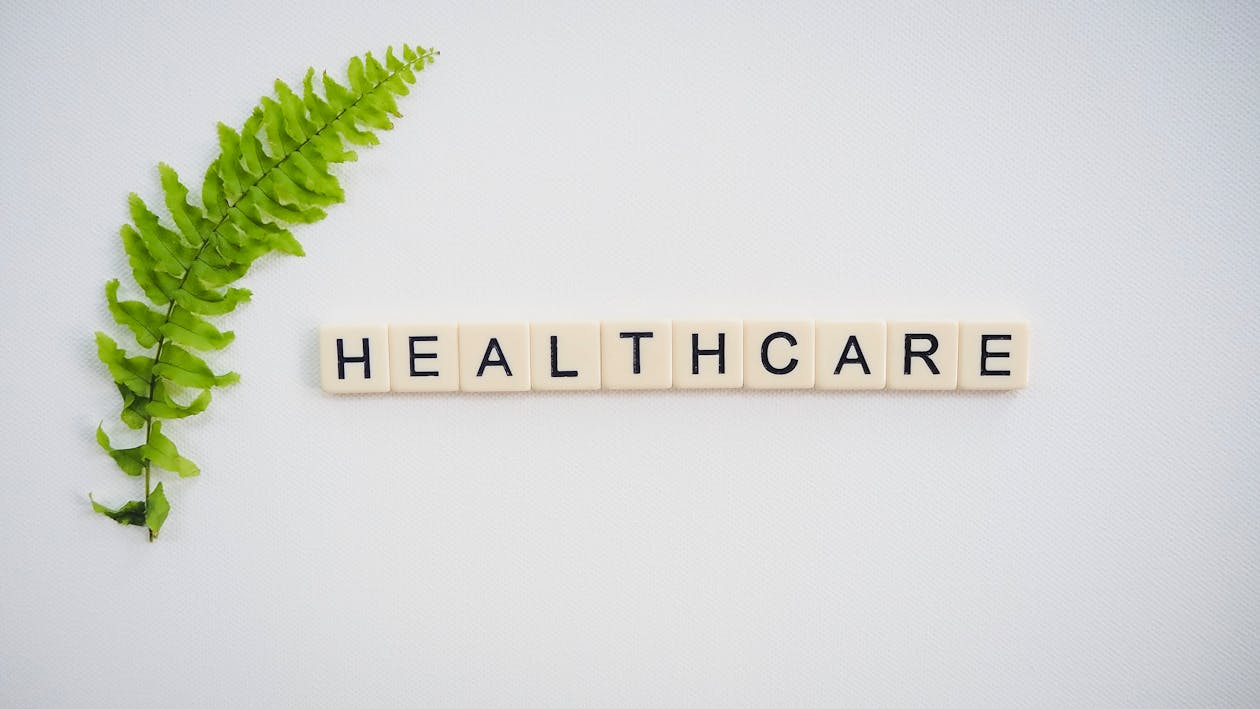 Which City Is More Affordable: Los Angeles or New York City?
Both NYC and LA are among the most expensive cities in both the U.S. and the world. 
However, the average cost of living in LA is also 24-27% lower than that of NYC. 
So, from rent to restaurants to transportation to healthcare, LA — while pricey — is definitely more affordable. 
Common Questions
Here are a few final common factors (aka FAQs) to consider.
Does LA or NYC have higher taxes?
California's taxes are currently the highest in the country. LA's top marginal income tax rate is 12.3%, while New York's — is 10.9%. So, NYC wins this one.
Are salaries higher in NYC or LA?
NYC wins this one too. According to salary.com, employers in NYC generally pay 4.7% more than employers in LA. This, of course, depends on whether you're looking to work in tech, the entertainment industry, at a bar, giving surf and/or yoga lessons, and so on.
How much do you need to live in NYC or LA?
To sum up, in order to live comfortably in either megalopolis, you'll need an annual salary of anywhere between 40K-100K, or at least roughly $5000/month. And that's after taxes. But these figures will obviously vary greatly depending on your particular lifestyle. 
Still indecisive about moving to LA or NYC? Our guides might help:
LIKE OUR FACEBOOK PAGE FOR MORE GREAT MOVING TIPS:  Oz Moving & Storage