Moving anywhere is generally considered to be a hassle. And in New York City, things move lightning-speed fast, which can make NYC moving downright grueling at times. Especially if you're new to the process. So if you've found or are looking for a new home here, then you might find yourself asking: should I hire movers or go it alone? Here are some considerations to help you make that call.
Is it Worth Hiring Movers?
While no two moves are ever the same, hiring a local professional moving company is sure to make any moving experience faster, smoother, and more stress-free. Moreover, depending on the amount of stuff you have and how far you're going, your overall moving costs can turn out to be surprisingly lower than with a DIY option.
Factors to Consider Before Hiring
Still, even in the capital of the world, a DIY move is doable. Whether you're an NYC native or a newcomer, whether this is your first move or your dozenth — who you choose to be your actual movers all depends on your particular situation. To help make that choice, consider the following factors:
Time
How close is your moving day? How much time can you spare for the whole process (packing, loading the moving truck, driving, unpacking, etc.)? How available are your roommates, friends, and whoever else is helping? Will you need to take time off work/ school? How flexible are you? Time is especially of the essence in NYC, so make sure you and whoever is helping you have enough of it and then some. If it's crunch time, then the pros might be your best bet.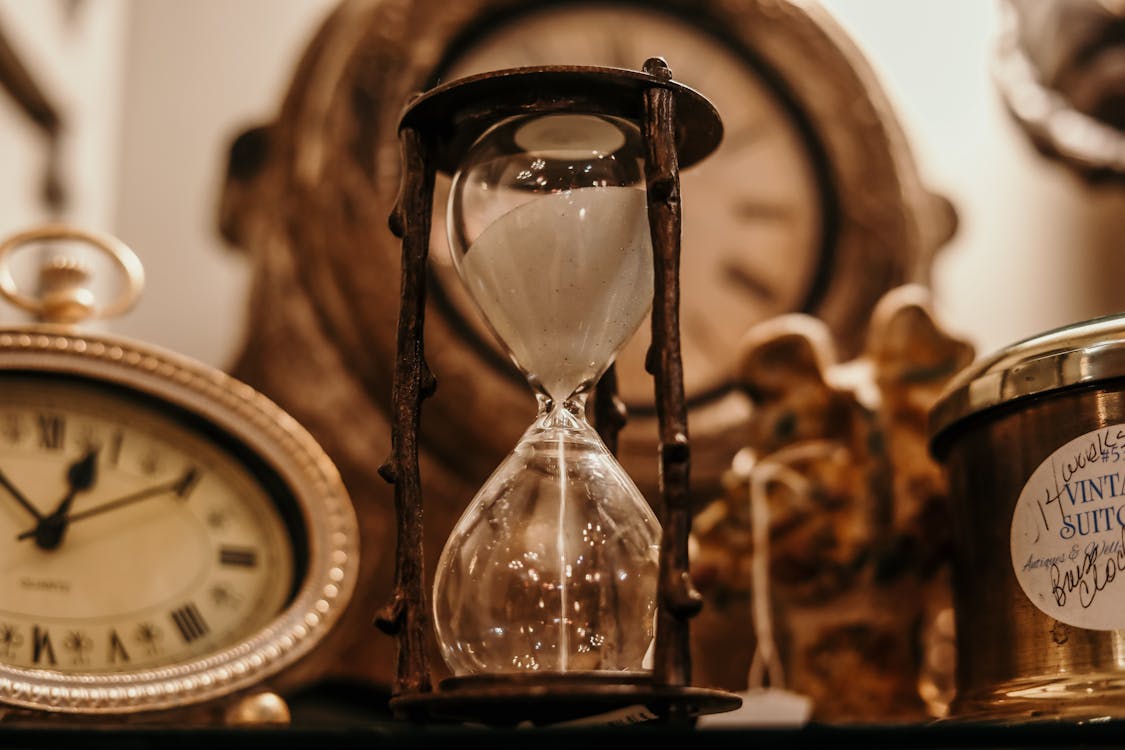 Distances
Long-distance moves are naturally logistically trickier than local moving. And with its five boroughs spread out over a landmass of 300 square miles, moving within the Big Apple itself can be quite the trip too. For example, while moving a few blocks within Park Slope, Brooklyn will prove relatively quick and easy, moving from the Bronx to Manhattan is a whole different ball game. And even if you're moving within the same building — a five-story walk-up with no elevator is no easy task if you have to, say, a move a piano or two.
Your Stuff
Speaking of pianos —  how much stuff do you have? Are you carrying the contents of a small one-bedroom apartment next door or transporting a mansion across state lines? Can everything fit in a few boxes, or will you need a ton of packing supplies? Do you have fragile items that require special care? Will your moving crew need to do some extra-heavy lifting and/or disassemble numerous pieces of furniture? How much time, space, and energy will your home require to pick up and drop off without breaking anything (including your back)? Do a careful inventory of all your belongings and factor in time, distance, and any other relevant logistics.
Budget
And, of course, consider the costs. Do some research online, ask around, get your calculator out, and start adding up the dollars. Ultimately, with all the above factors in mind, how much you're willing and able to spend will determine what kind of move is best for you. 
The Pros and Cons of Moving Yourself In NYC
Over 65% of New Yorkers are renters — so they typically don't own as much stuff as homeowners. Moreover, if your new apartment is furnished, then half the job is already done for you. So, again, moving by yourself in NYC is very much doable. Here are some advantages and disadvantages:
Pros of Moving Yourself
The main advantage is that you get to call all the shots. From scheduling to packing, loading, and transporting your stuff to making sure everything is in its right place. A DIY move also allows for more flexibility. You get to set the pace and, if necessary, move things around — both physically and logistically — as you please. A DIY option can often save you a good chunk of time and money too. And you (and whoever is helping you) also get some exercise, not to mention a sense of accomplishment at the end of the day.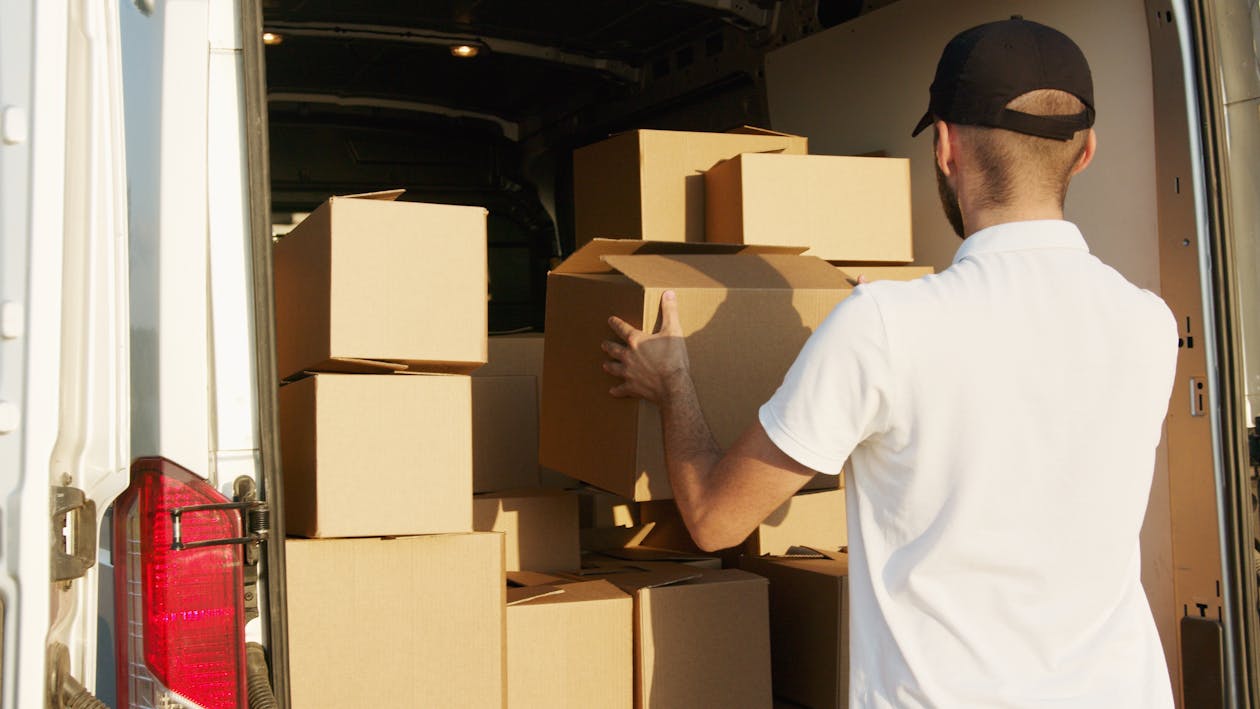 Cons of Moving Yourself
The drawbacks are that, while you do call the shots, you're also fully responsible for carrying out every phase of what might be quite a complicated endeavor. Especially if you're moving loads of stuff over long distances. You'll have to plan way ahead. You'll likely need a truck, boxes, dollies, blankets, etc., and to reach out to people for help. And then you have to adjust to others' schedules. You also might need to study up on local rules and regulations, pay for gas, food (and maybe storage/lodging), take time off work/school, find a babysitter/petsitter, and so on. The overall costs of a DIY move, therefore, can be quite hefty. And the risk of injury or harm — to your items but also (and more importantly) to yourself and your crew — is another major factor to consider.
The Pros and Cons of Hiring a Moving Company
Just like a DIY move, hiring a professional moving company comes with its own pluses and minuses. They're ultimately determined by the logistical factors above.
Pros
If you hire NYC movers, your stress levels are guaranteed to be lower. Because we'll plan, execute, and oversee every step of the process for you. We'll also provide all the necessary equipment — from moving trucks and dollies to boxes and packing tape. We'll pack, load, transport, and unpack. We're also trained to handle any specialty items you might have: pianos, plants,  swimming pools, fine art — you name it, we'll move it. We'll disassemble, reassemble, and do all the heavy-lifting. Moreover, we know the lay of the land and, therefore, have the necessary experience to maneuver throughout NYC with precision and ease. Time constraints, parking restrictions, traffic jams, out-of-service elevators, tight spaces, and any other random logistical obstacle the Big Apple might throw at you —  we've seen it all before (and know how to handle it). And we can provide you with a free quote before you commit to anything
Cons
Professional help (especially full-service moving) can definitely prove to be a bit pricey. For example, with NYC's infamous traffic, an hourly rate can add up. You also have less flexibility and overall logistical control. You'll need to plan ahead, give sufficient notice to ensure availability, and move at reasonable hours. Since you know your home better than anyone, you might have to give specific instructions and oversee certain steps, which can also be time-consuming and stressful. And even though the pros know what they're doing (and offer insurance), there's still never a guarantee that some damages might not occur.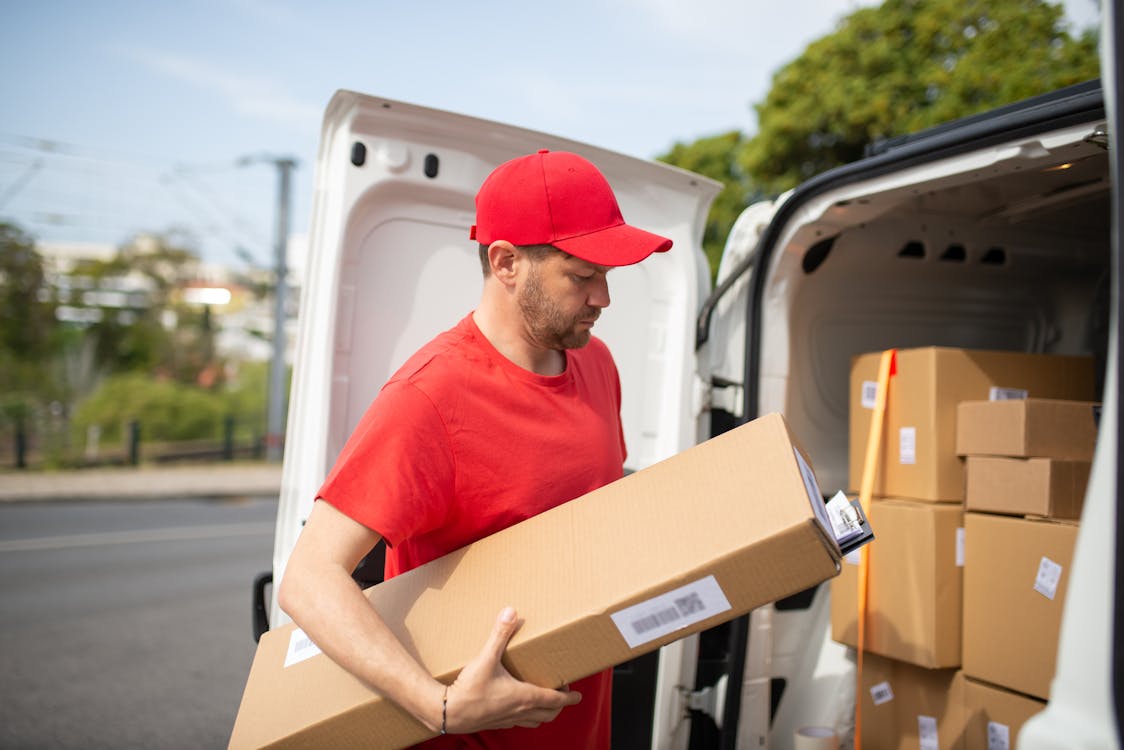 Final Considerations on Moving Yourself  vs. Using a Moving Company
Reach out to the pros if it's your first time moving, if you're pressed for time, have a lot of stuff, are going far — or all of the above. Even a relatively small move can become a complex process in NYC. So it's better safe than sorry.
Cost: On average, expect to spend around 150$/hr on an NYC move, tips included. But keep in mind that your overall costs may vary greatly as they ultimately depend on a number of factors. So do your homework.
Tipping: A general rule of thumb is 5-10$ per mover for each hour worked, or 15-20% of the total bill. How much you tip movers in NYC all depends on how satisfied you are with the end result.
LIKE OUR FACEBOOK PAGE FOR MORE GREAT MOVING TIPS: Oz Moving & Storage